When the weather steps in …
How can you protect your head properly during an outdoor show if the weather is the problem? Roland Garros, Tour de France, Formula-E race, etc. all these big events are outdoors and offer a unique moment to spectators… provided the weather conditions are good!
Indeed, when the sun's rays get too hot or the rain sets in for a long time, it becomes less funny! Not to mention the wind which can really disturb us! In these conditions, it is important to have the right protection. Our little comparison of existing protections focused on details that can change everything.
How to properly protect your head during a show in the rain?
The umbrella is the solution that comes naturally to us when it rains. This accessory offers wide protection and is compact when folded up.
But if the wind comes, it becomes less practical because it can turn into a kite and train you with it!
And then you often need both hands to perform certain actions. With an umbrella, try using your binoculars, taking notes, reading a map, holding a water bottle and your sandwich maker, etc. Things can quickly turn into a joke because you only have one free hand!
Plus, if it's crowded and you're close to your neighbors, it might get less fun. Indeed, you risk to plant the whale of the umbrella in its ear, or worse in its eye! Moreover, if the person in front of you deploys their umbrella, it blocks your view and prevents you from seeing the show!
Finally, the hooded rain jacket, as well as the rain cape (also called the poncho), are the other protective equipment used to protect against the rain. They are light, not bulky and disturb the neighbors less 😉
But have you ever sweated under a hood, or railed at its reduced visibility when you turn your head? Have you never felt this feeling of being locked away? Have you ever found that you can hear what is going on around you much less well when you are wearing a hood? Have you ever been annoyed by the rubbing noise of the hood as soon as you move your head?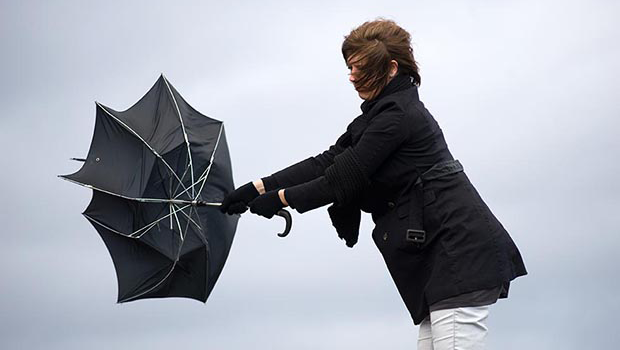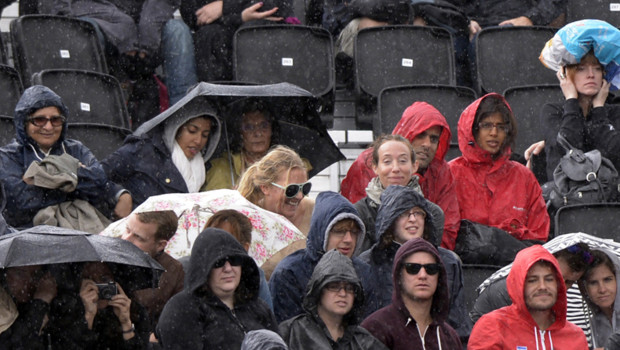 How to properly protect your head during a show in the sun?
You've been waiting by the side of the road for hours, under a scorching sun, waiting for the Tour de France peloton to…. You've been lining up for hours under the dodger to get your tickets or enter the grounds of the Hellfest or the Vieilles Charrues music festival … You've been sitting in the stands for hours watching the panting match between your favorite team to its great rival, while grilling on the spot under the rays of the blazing sun …
Your hat, your bob or your cap protect you from the sun. These are the most widely used sun protections to date. They are light, compact and inexpensive.
But have you never sweated under these protections? Do bobs protect your neck well? Do caps protect the ears well? Has your hairstyle ever looked like a wet dog when you take off your headgear after spending 2 hours in the sun?
And has your cap ever blown away in a gust of wind? Not if you have it tight, but then it is less comfortable …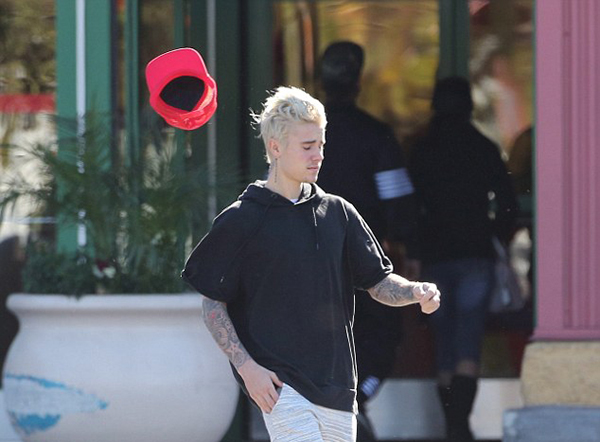 How can you protect your head properly during a show, whatever the weather?
Having a single piece of equipment to protect your head whatever the weather: rain, wind, sun… that makes you dream, doesn't it?
The Overcap hood is the first semi-rigid removable hood. It has thin frames inserted into the canvas. So this hood does not touch your head. This is unprecedented comfort!
Thanks to its frames, it can withstand winds up to 80 km / h. Waterproof, it offers a larger rain protection surface than a regular hood, but less than an umbrella. Thus, it very little obstructs the view of your back neighbors!
Overcap protects the neck and ears well from the sun. Its removable neck protector is a very practical accessory because it allows either to ventilate more the hood or to better protect the head and the neck against the wind.
In addition, this technical hood is deployed in one simple and quick gesture. When you don't need it anymore, fold it up just as quickly!
Removable, it attaches to the straps of any backpack. If you don't have a backpack, there is a special harness to attach Overcap to it. Lightweight and compact, this hood fits in a small storage bag.
Thus, the Overcap hood resolves many of the inconveniences due to current protections (hat, cap, hood, umbrella). It is perhaps the ultimate answer to this big question: how to properly protect your head during an outdoor performance: match, race, concert, festival, etc.
In conclusion, with Overcap you can protect your head well and enjoy the show with incomparable comfort!