Welcome to the Overcap blog, all-season technical hood news.
Follow our outings in the rain, wind, snow and also the sun!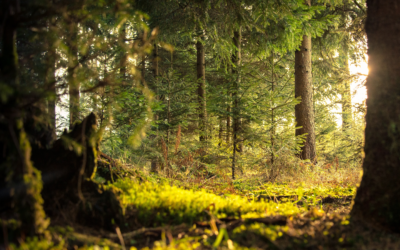 Shinrin-yoku, also called forest bathing, is a practice that comes from Japan. This forest therapy invites us to get closer to nature in order to reconnect with it. The art of forest bathing consists in connecting with trees, plants and embracing nature to strengthen...