Technical and durable accessories
In accordance with our philosophy of offering you technicality, comfort and durability, we are pleased to present to you accessories of French and European production which have been designed for the French Army. Access military quality and performance!
THE SAILOR BEANIE
It is the archetype of the traditional sailor cap, the one we imagine when we mention this name.
Comfortable, thermal, it will be very useful for your next nature outings in the cold, in addition to Overcap protection.
Comfort and quality
Composition: 50% combed wool 50% acrylic
Fine and stretchy knit (knit gauge 8, ribs 1 and 1) with cuff: it adapts to your morphology without tightening your head
Unique size
Its high quality of manufacture is equivalent to a certain well-known French Normandy brand…
100% made in France
Certified French Origin Guarantee, it is produced by a manufacturing workshop located in the south-west of France.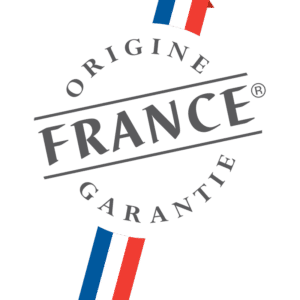 Ecological and social commitment
This combed wool and acrylic beanie is made with OekoTex 100 yarns with a reduced environmental impact.
The clothing workshop has long been committed to eco-design with a continuous improvement approach, in particular by recovering and recycling some of its used products. It is also committed to Corporate Social Responsibility (CSR), having been in 2011 the first textile company to be certified LUCIE according to the ISO 26000 standard (international standard in terms of CSR).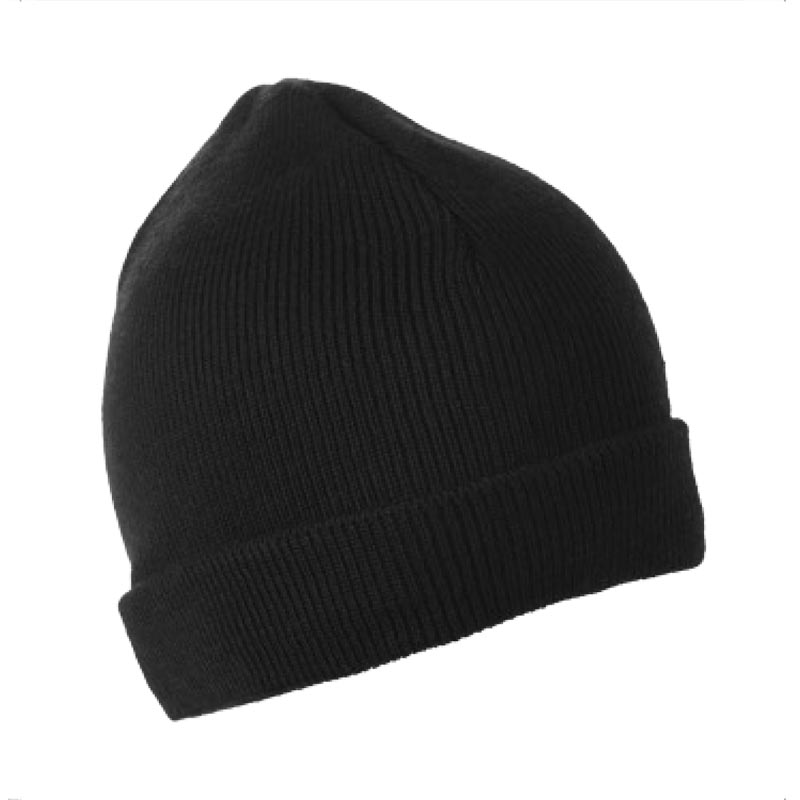 Black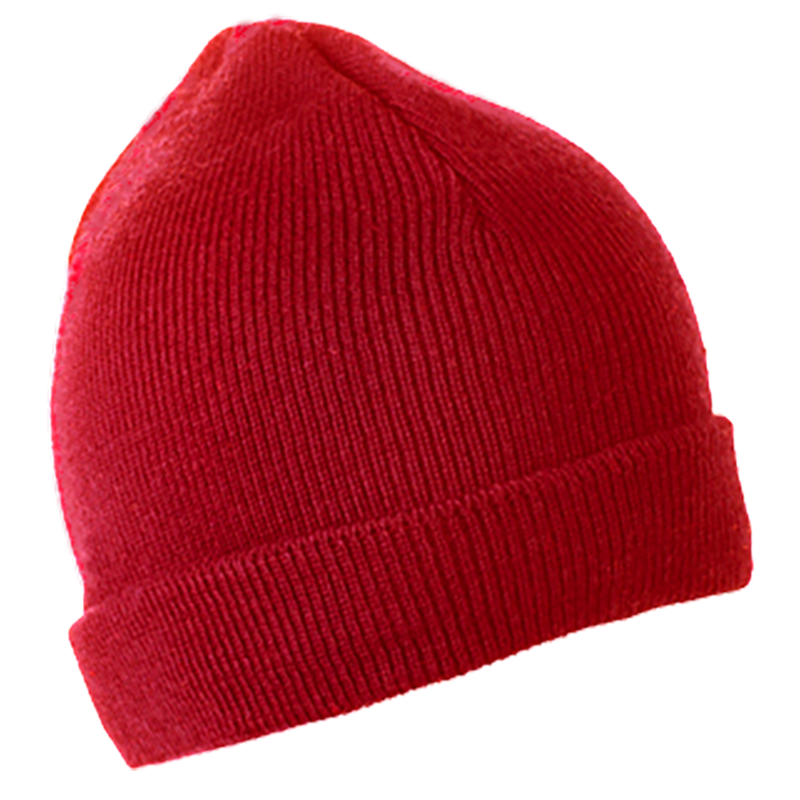 Red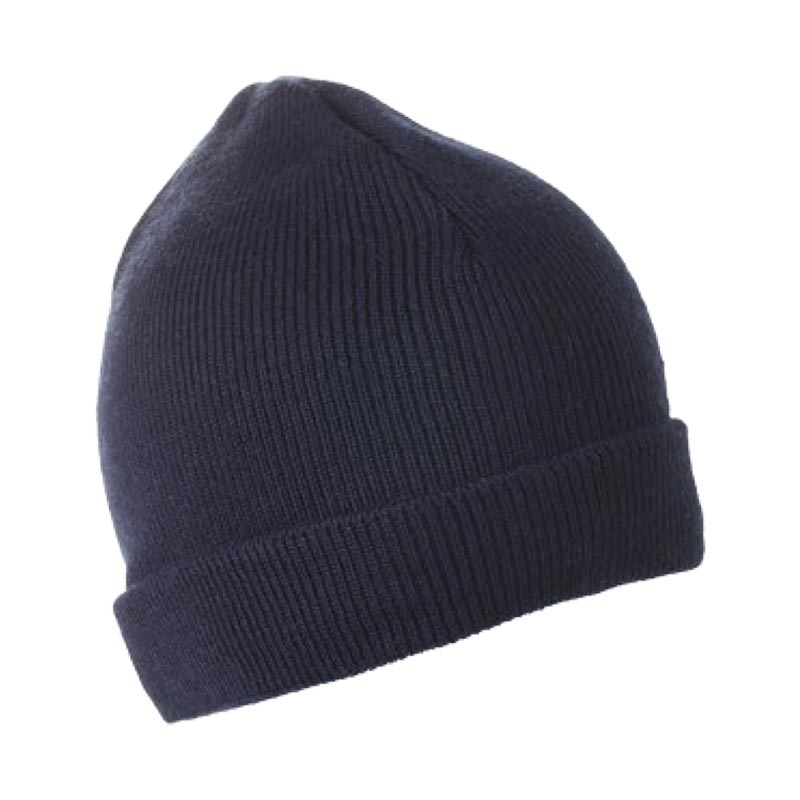 Navy blue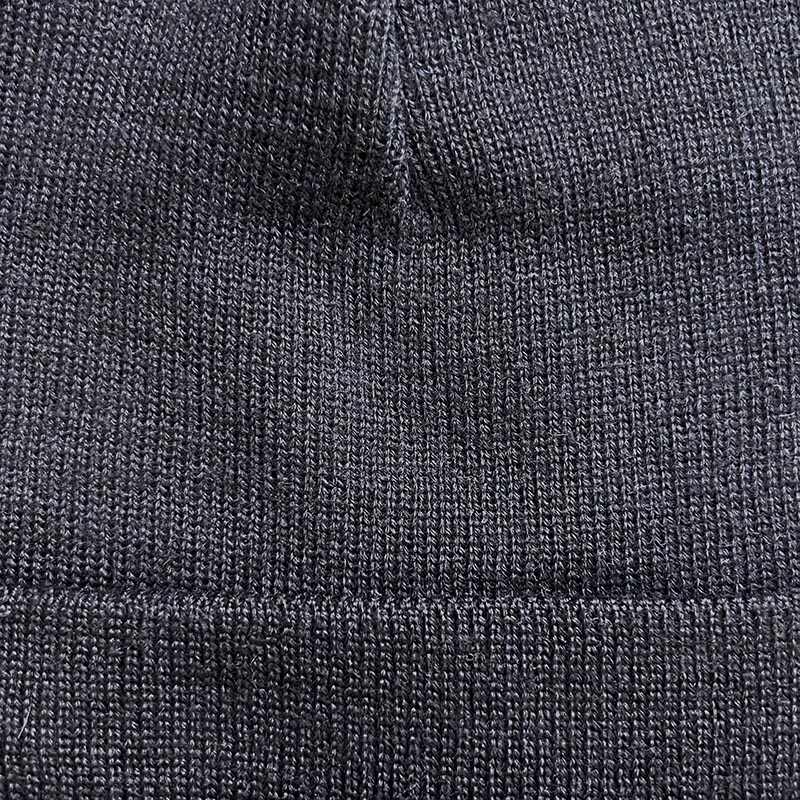 Mesh detail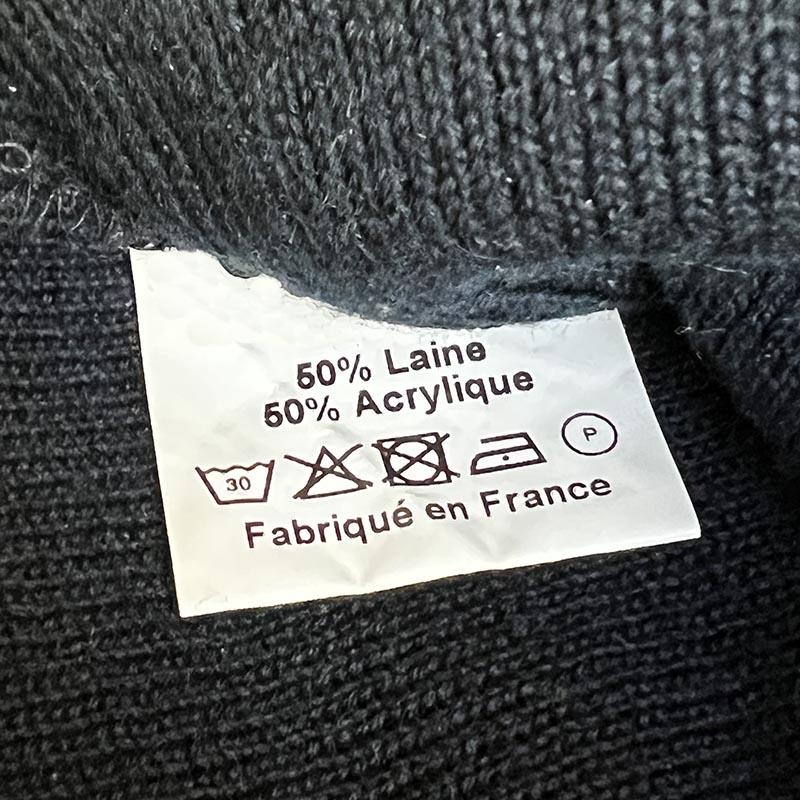 Label detail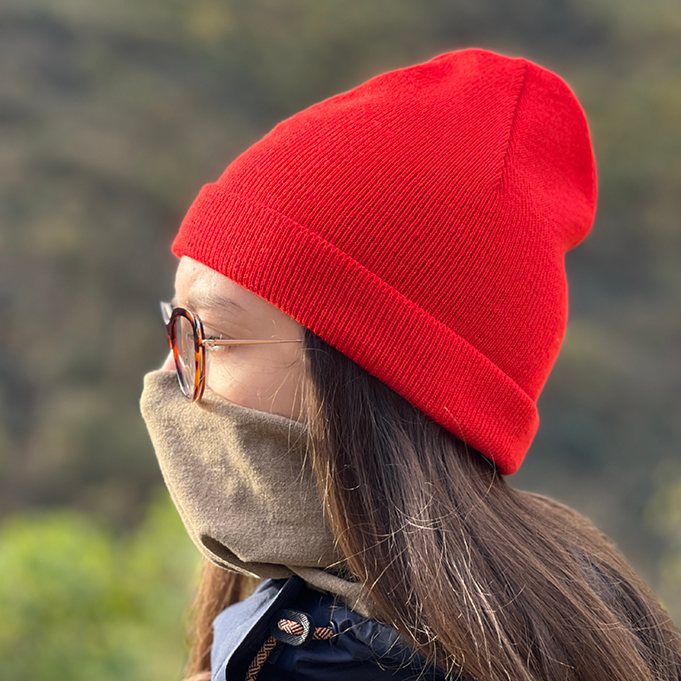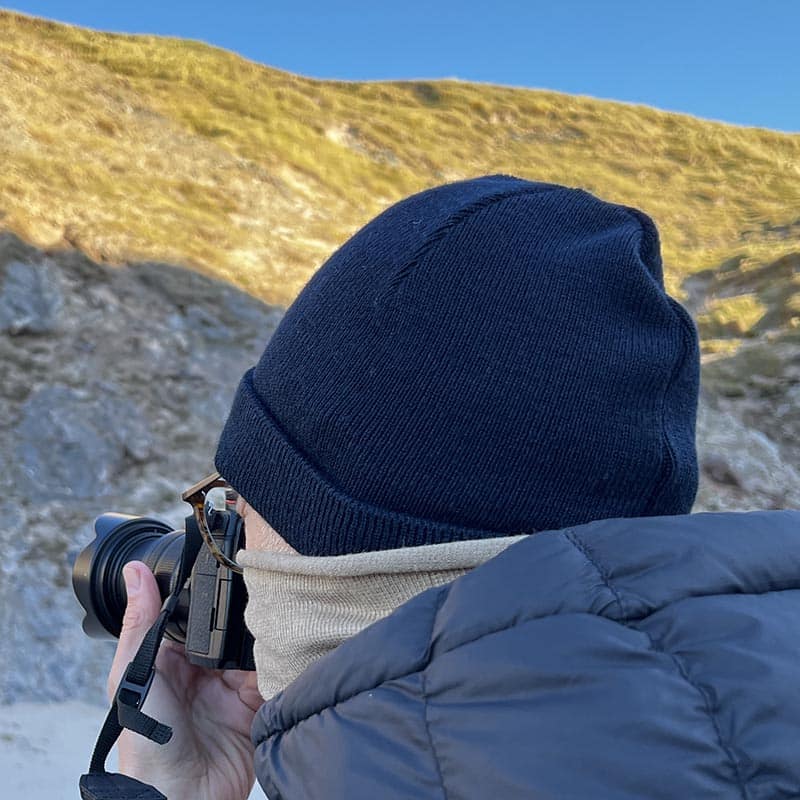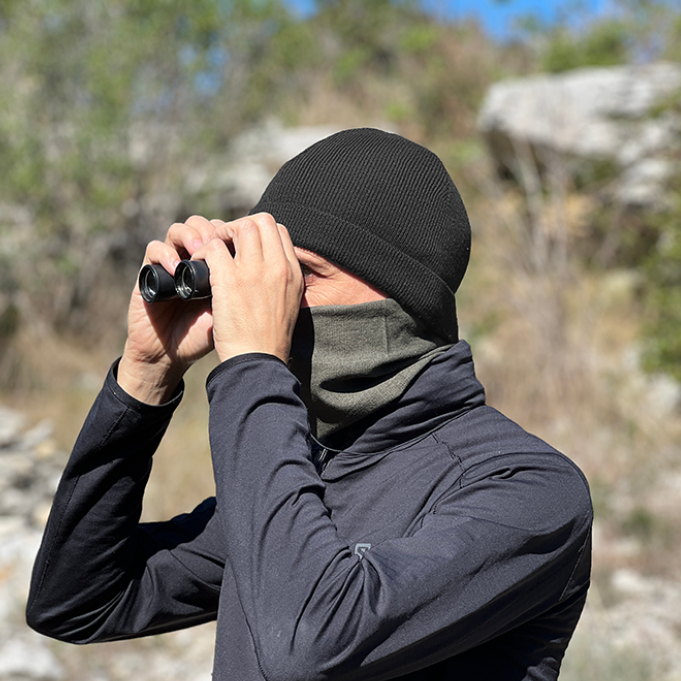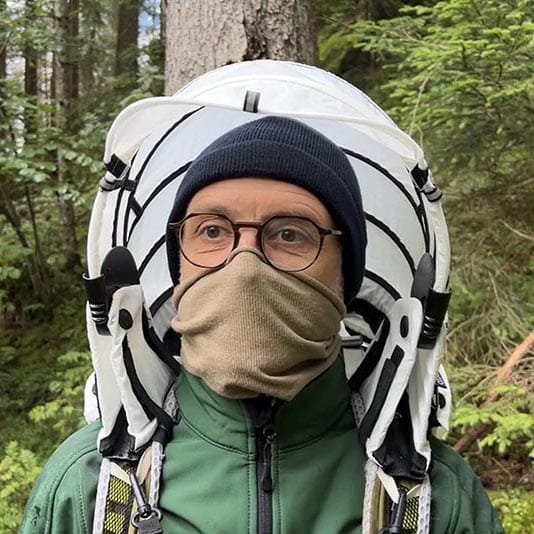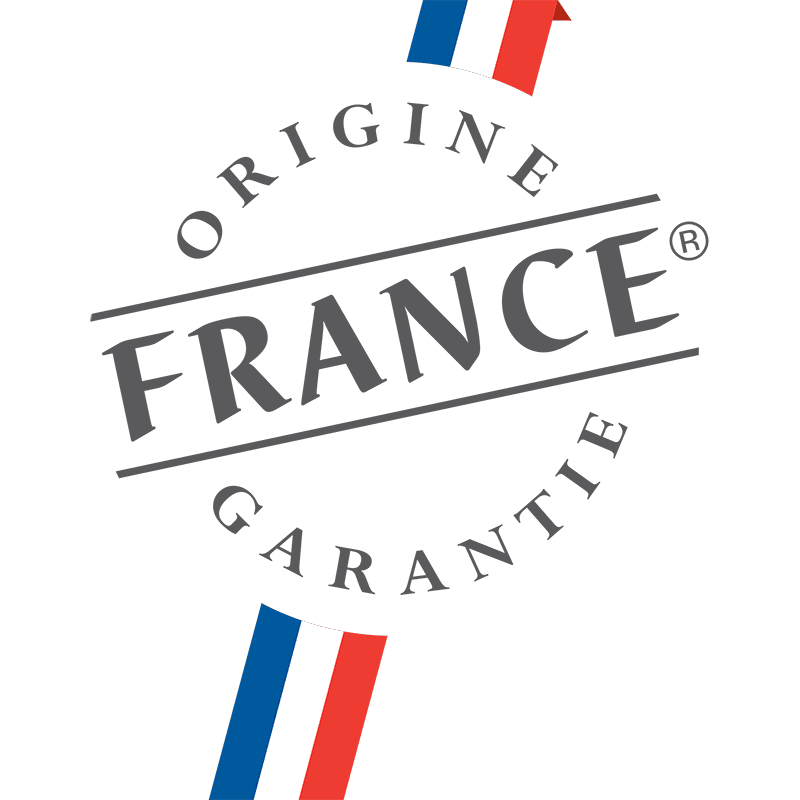 True French Product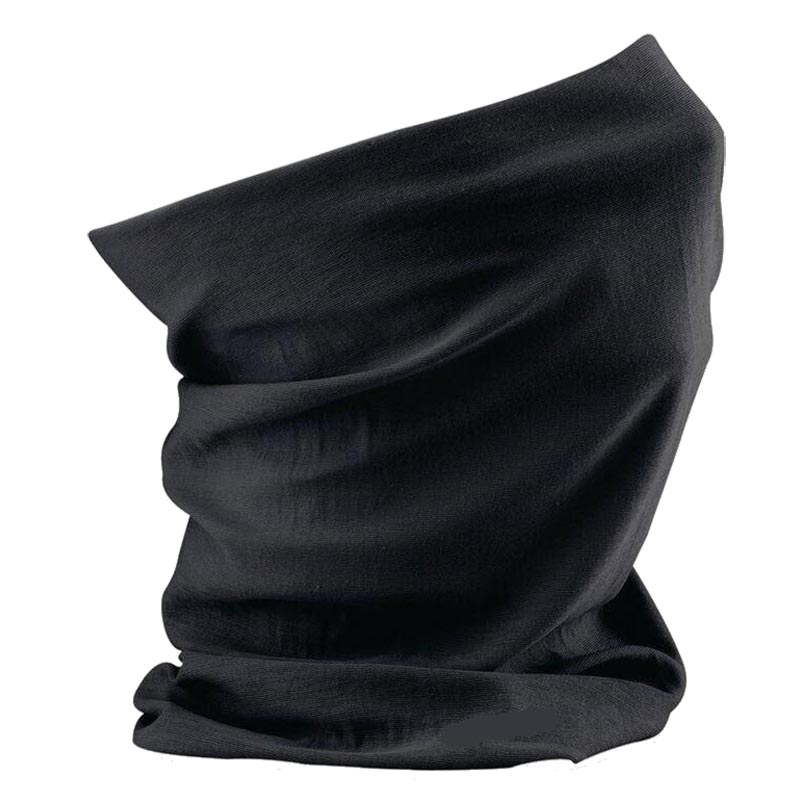 Black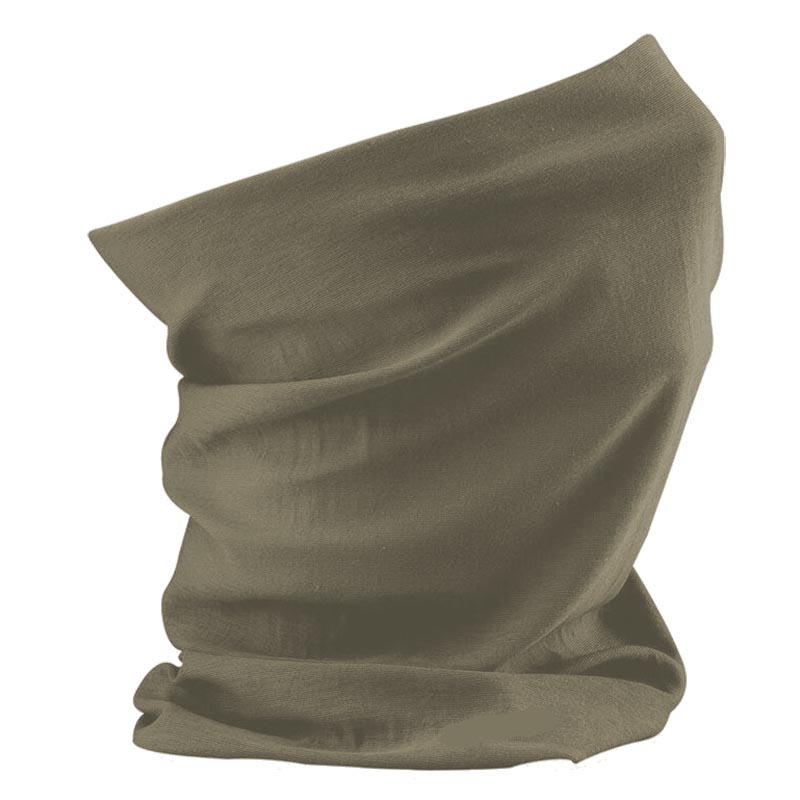 Coyote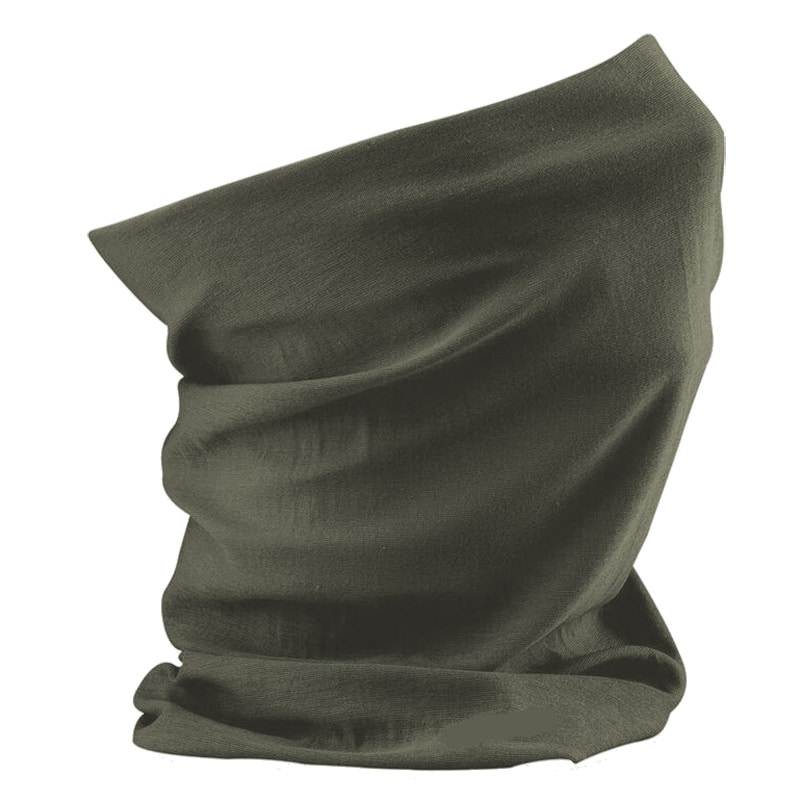 Gray brown (limited edition)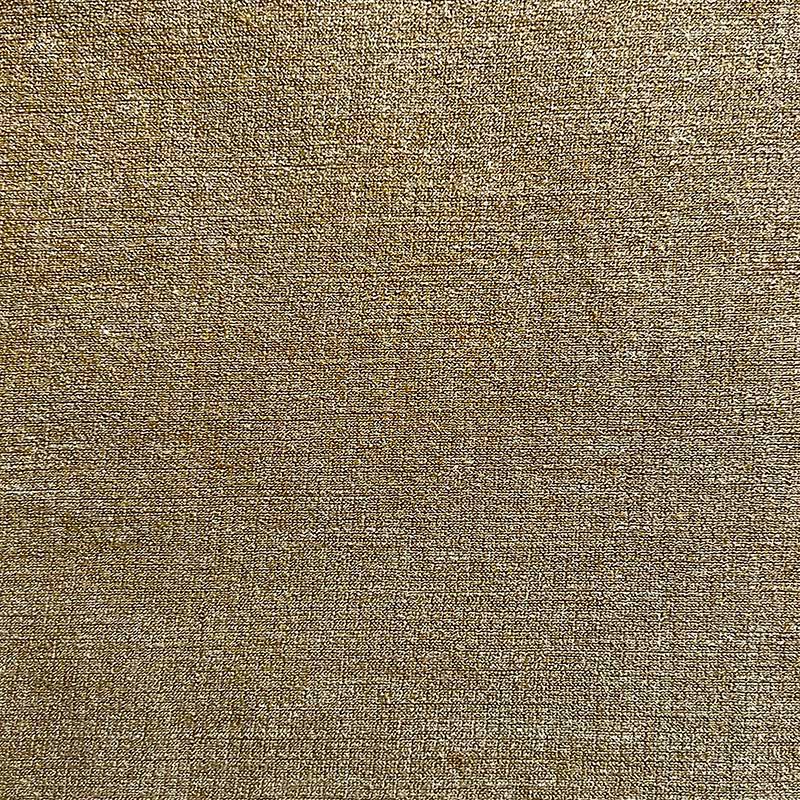 Mesh detail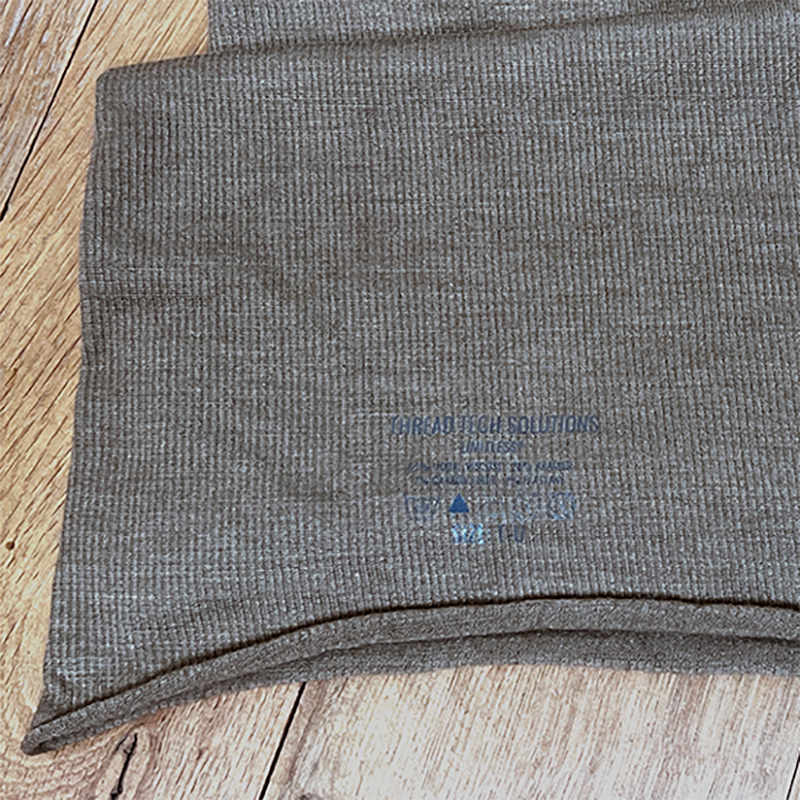 Label detail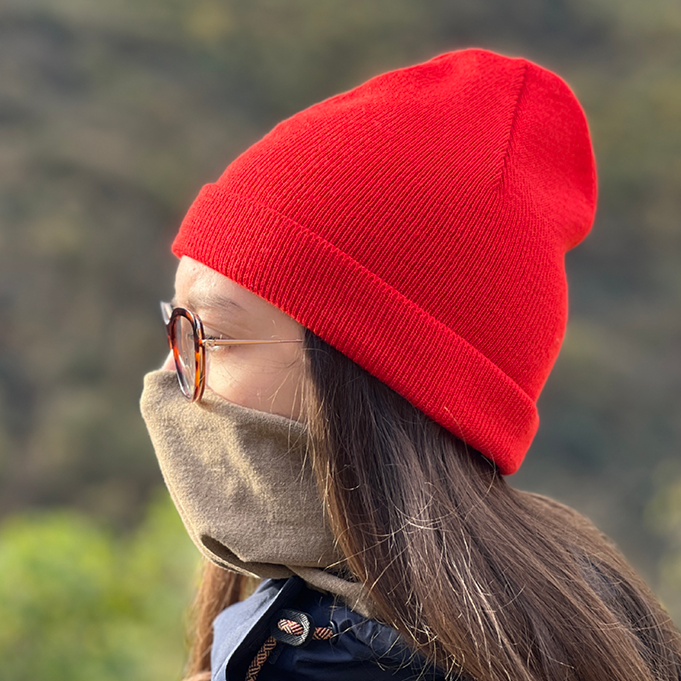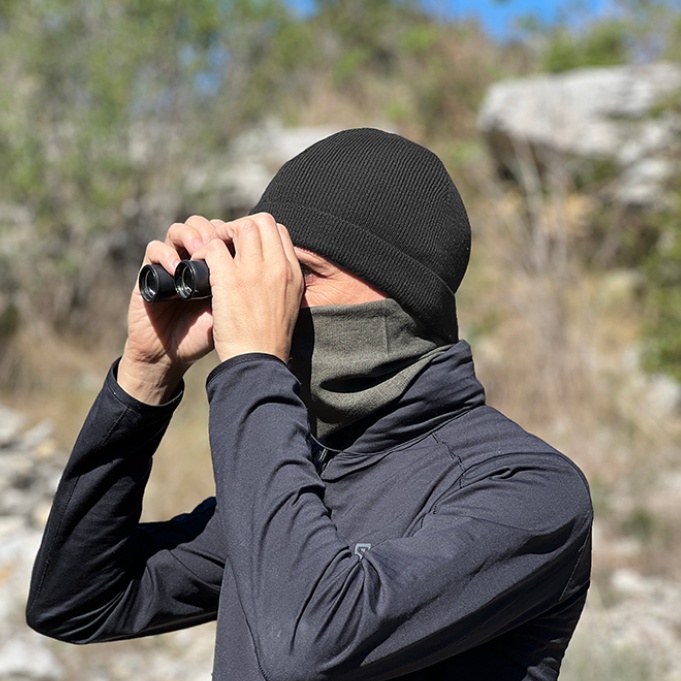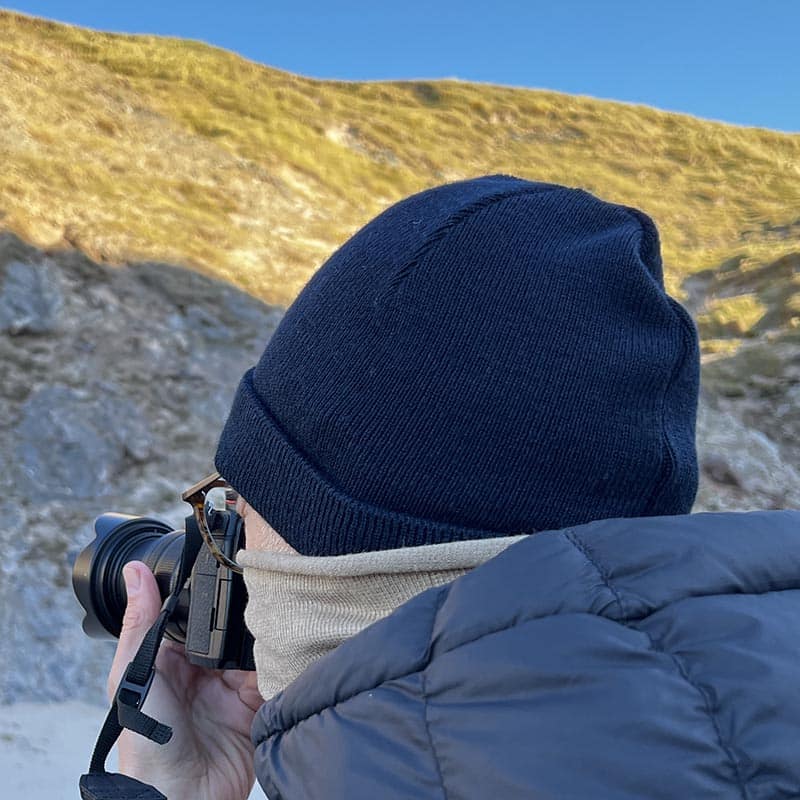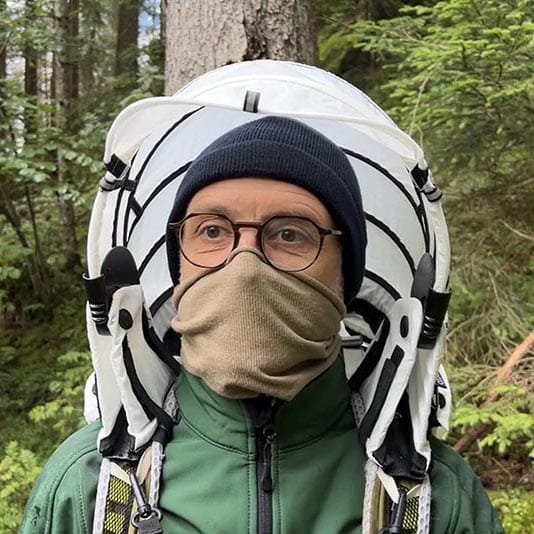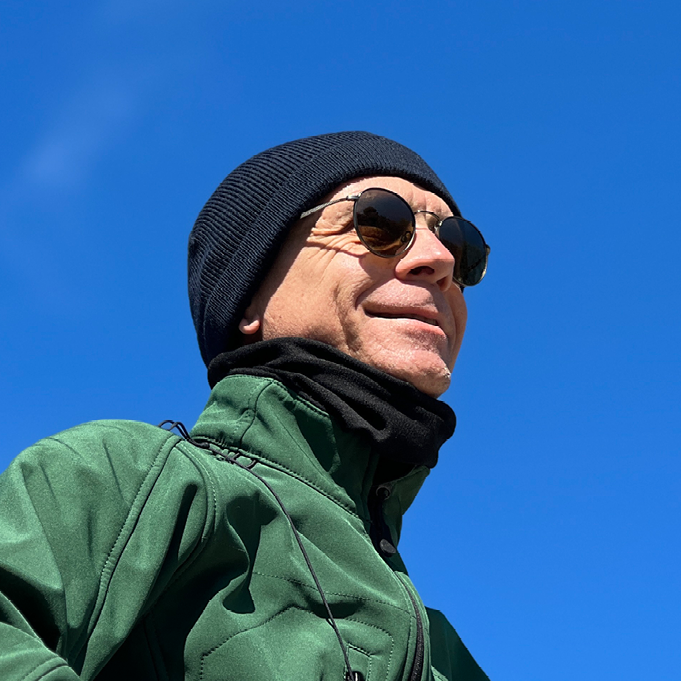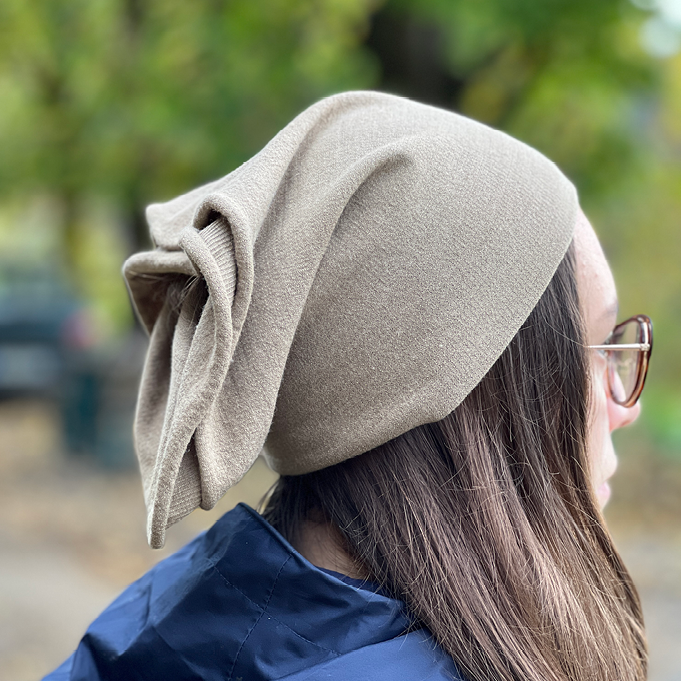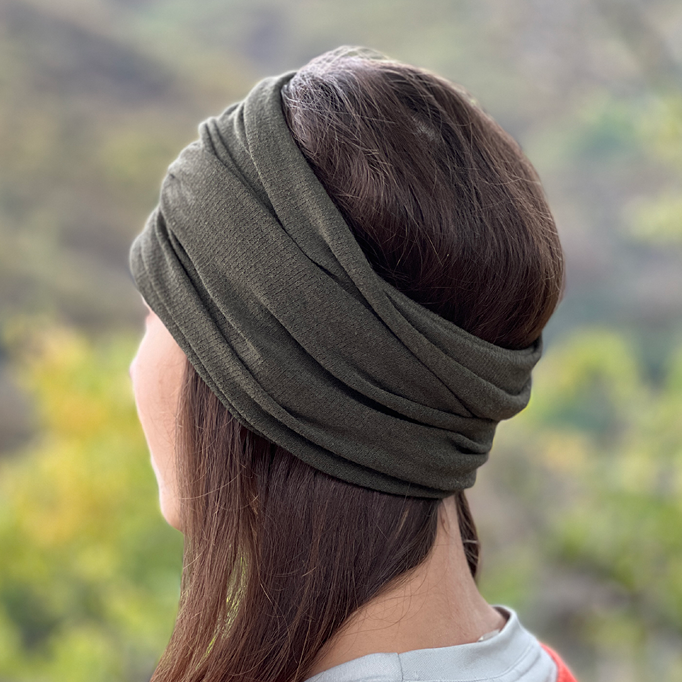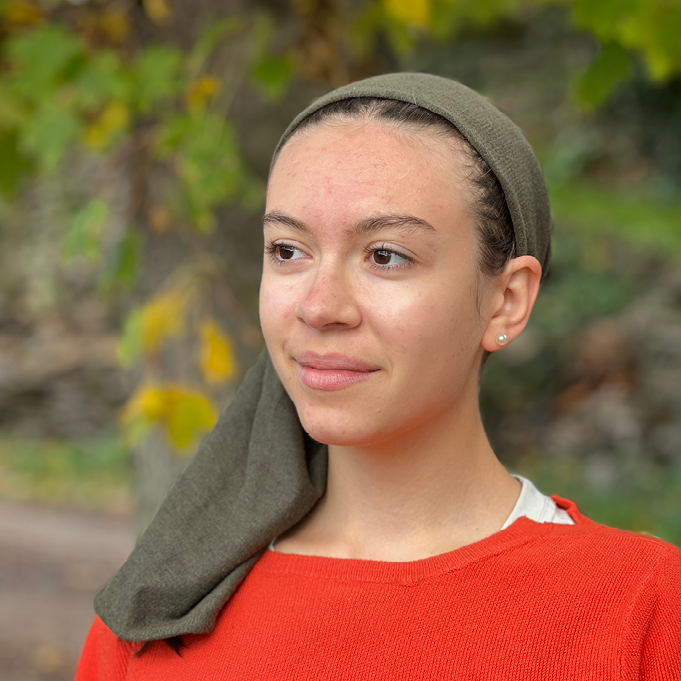 THE TECHNICAL NECKWEAR
Designed for the French Army, this technical neck warmer will be very useful for your next nature outings:
Hiking / snowshoeing
Nature and animal photography
Fishing
Airsoft
Bike/scooter/motorcycle trips
Skiing, snowboarding, sledding
This accessory is an excellent complement to Overcap protection.
Access the quality and performance of a military product!
Technical advantage: superior breathability
This neck warmer is made with special technology without any seams.
Thus, the mesh does not deform or loosen.
In addition, seamless technology allows 3D structuring of the mesh, which can be configured to measure.
Consequently, the 3D structure of this neck warmer has been designed to promote a level of breathability superior to current market standards.
Physiological benefits
No risk of scratching your skin: this neck warmer has no seams thanks to its "seamless" manufacturing technology. In addition, the usual product label is removed and replaced by marking directly on the mesh.
Hypoallergenic: tested to wear: no redness after 24 hours of wear.
Thermoregulating thanks to the 3D structuring of its mesh
Fire resistant thanks to its intrinsically non-fire threads: A1 conformity according to NF EN ISO 15025/NF EN ISO 11612 P 6.3A
Ergonomic comfort
Innovation: tested on the 6 main movements of the neck:
Anterior flexion,
Extension,
Right and left rotation,
Flexion on the right and left sides.
This neckwear does not restrict any movement.