THE PASSION FOR NATURE AND THE GREAT OUTDOORS
The Oxaz company was born in 2018 in the south of France (Hérault, Occitanie Region), from the passion of its founder Pierre Lagandré for nature and outdoor activities.
Its name comes from the composition of the air we breathe to live: 20% oxygen "OX" and 80% nitrogen "AZ" (azote in French).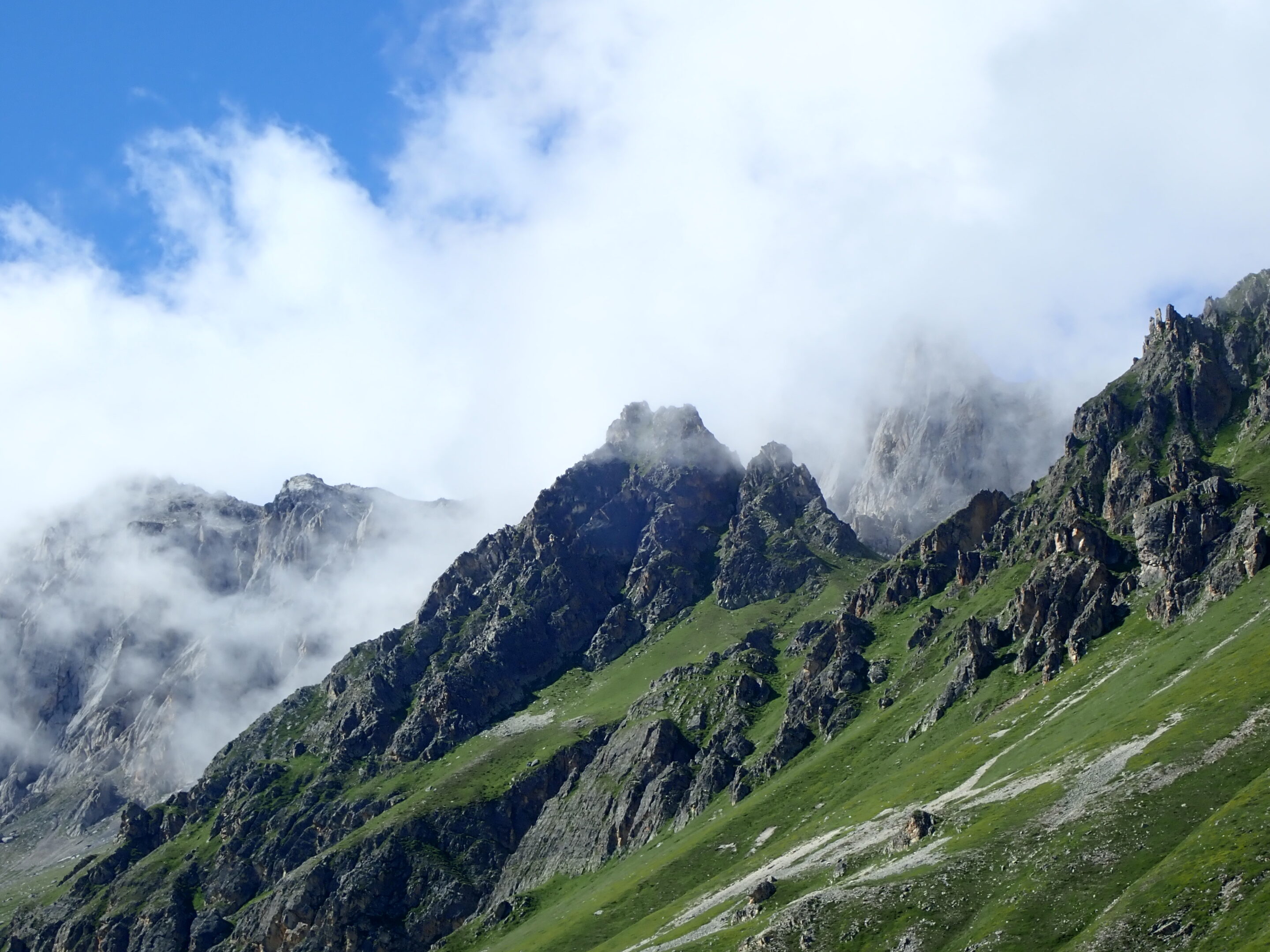 This air is graciously given to us by the formidable living mechanisms implemented and perfected on Earth for 4.5 billion years. We humans have only been enjoying it for 7 million years. Our actions as young, rambunctious inhabitants are unfortunately disrespectful of the house in which we live. They have contributed to making this air less breathable in certain places. And to make the land less and less nourishing, and the water less abundant and less accessible. In short, we tend to saw off the branch on which we are sitting.
We have made this observation in the field because since our earliest childhood we have loved spending time outdoors enjoying the fresh air, practicing a whole host of outdoor activities and in particular hiking. But also to observe, contemplate and photograph the wonders of nature. It is not necessary to go very far: as soon as you walk through the door, our garden or the park in our neighborhood is enough!
Just stop anywhere and look around, in the air or on the ground. Let our gaze wander and then stop on something. Let's start observing and there, our eyes really open. The (re)discovery of colours, details, shapes, structures, living beings, textures, sounds, smells… is the source of ever-renewed wonder!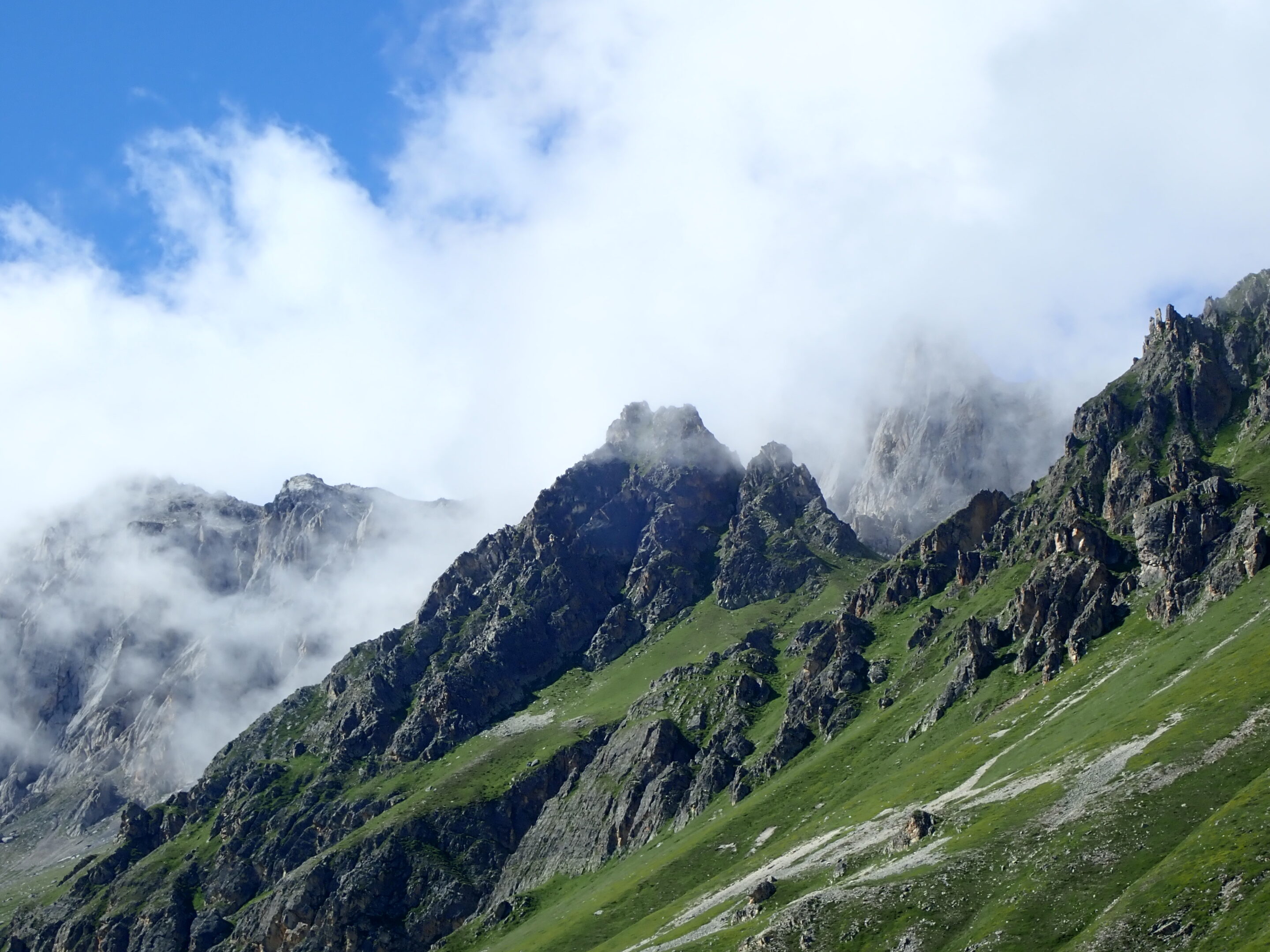 So why not enjoy it more often and for longer?
The more time we spend outdoors, the more opportunities we have to marvel. From wonder comes love and the desire to protect nature in order to enjoy it sustainably. And respecting nature is also respecting humanity!
OBSERVE, LOVE, RESPECT.
Our ambition is to make you want to go outside and allow you to stay there for a long time, in order to make the most of it! We create equipment and accessories that improve your comfort and possibilities during your outdoor experiences.
Our first product is the materialization of this philosophy. The Overcap hood allows you to enjoy nature without suffering from the weather, whether capricious or even difficult. Go outside despite the rain, wind, snow or blazing sun!
OVERCAP IS A TEAM AT YOUR SERVICE
OXAZ is a young brand, a newborn in the huge global ecosystem. We have many ideas for innovative products in our boxes which will bring, it is our will, their contribution to the objective of living in better harmony with nature.
We work daily to provide you with the best service and answers to your questions. If you have any questions, do not hesitate to contact us: it's here!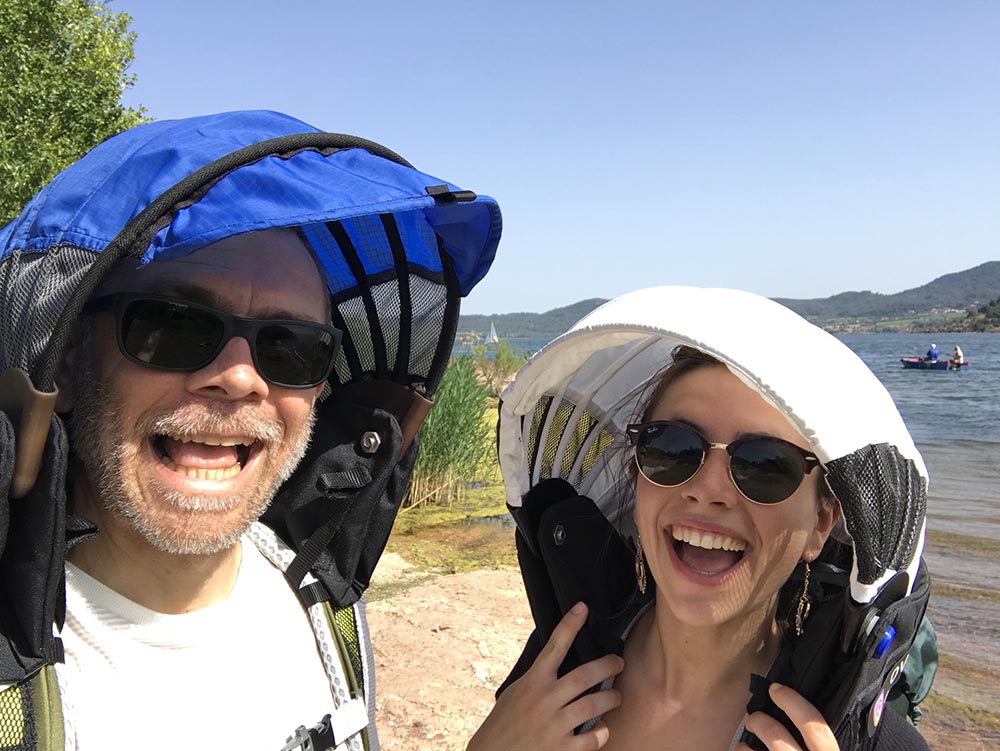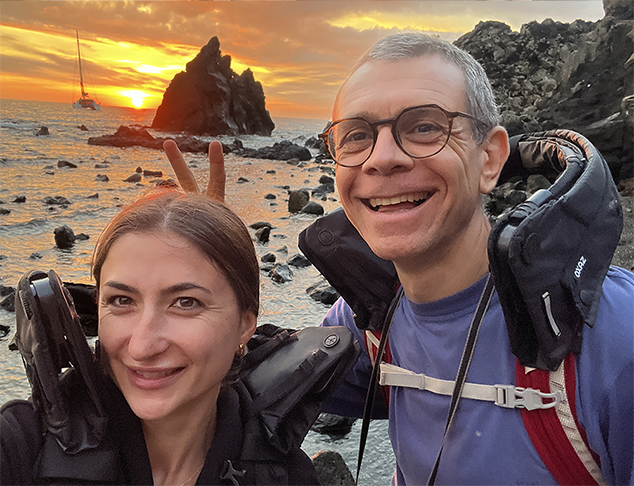 OXAZ IS ALSO… YOU!
You, the 150 contributors to our crowdfunding campaign on the Indiegogo platform in July 2020. Thank you again, thank you very much, without your pre-orders the Overcap hoodie would never have been possible!
And you, Overcap users around the world: super testers and expert advisors. Thank you and continue to give us your constructive feedback, it allows us to improve our products!