The shooting of the official OVERCAP video has started !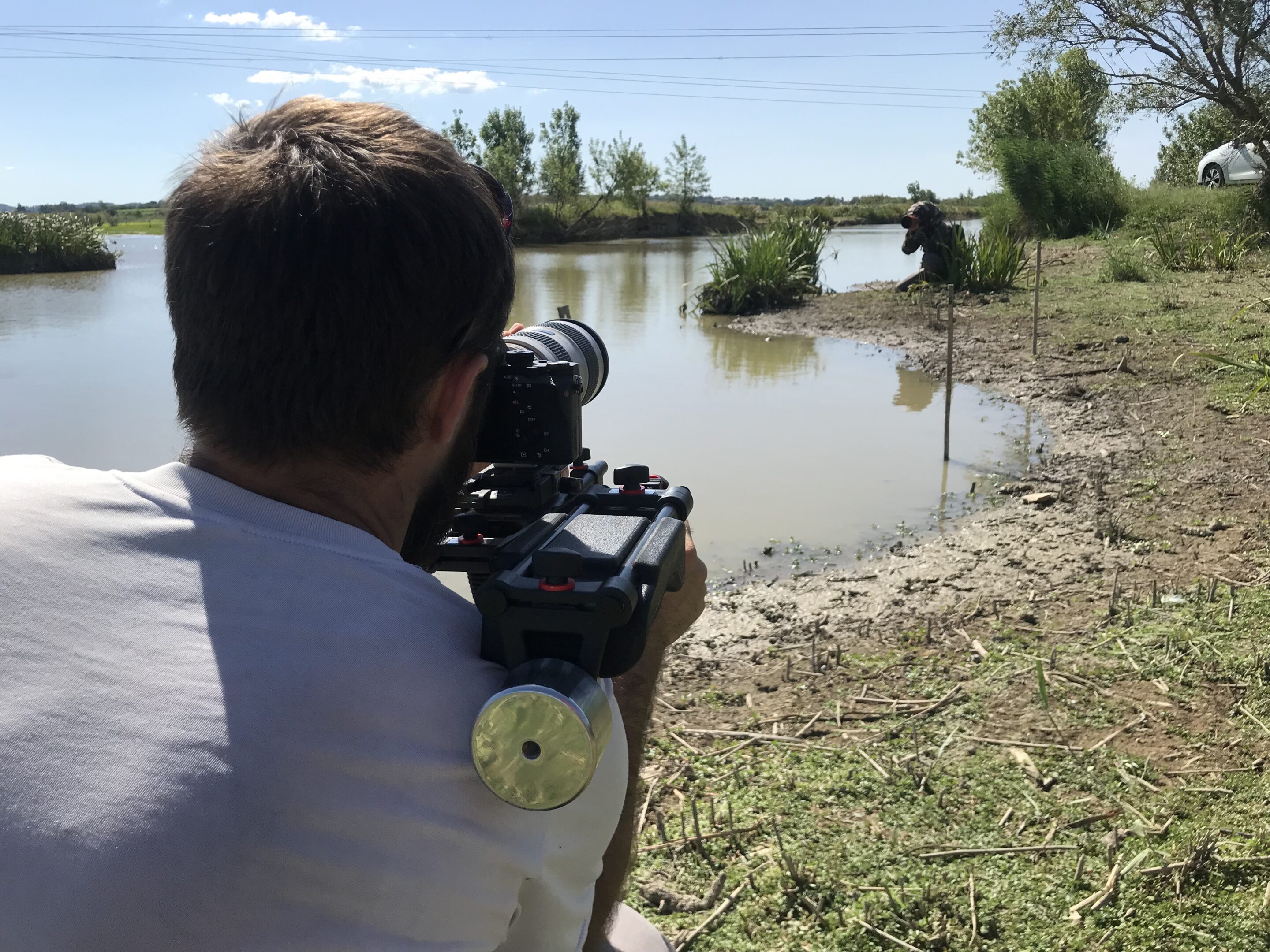 We went to three beautiful natural sites in Herault department for a day of video shooting, with Otus Productions and our friends hikers and naturalists, who became actors for the occasion!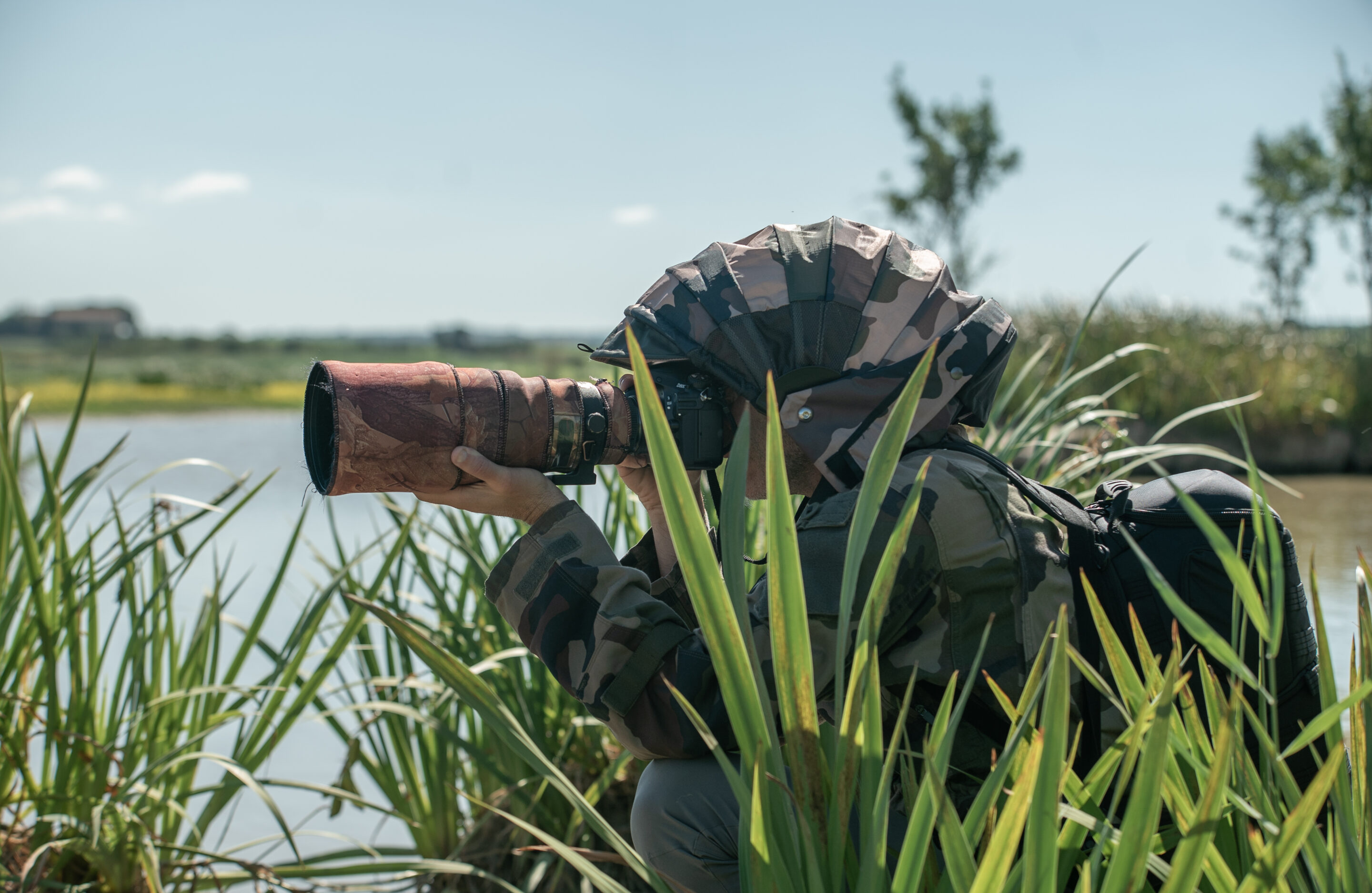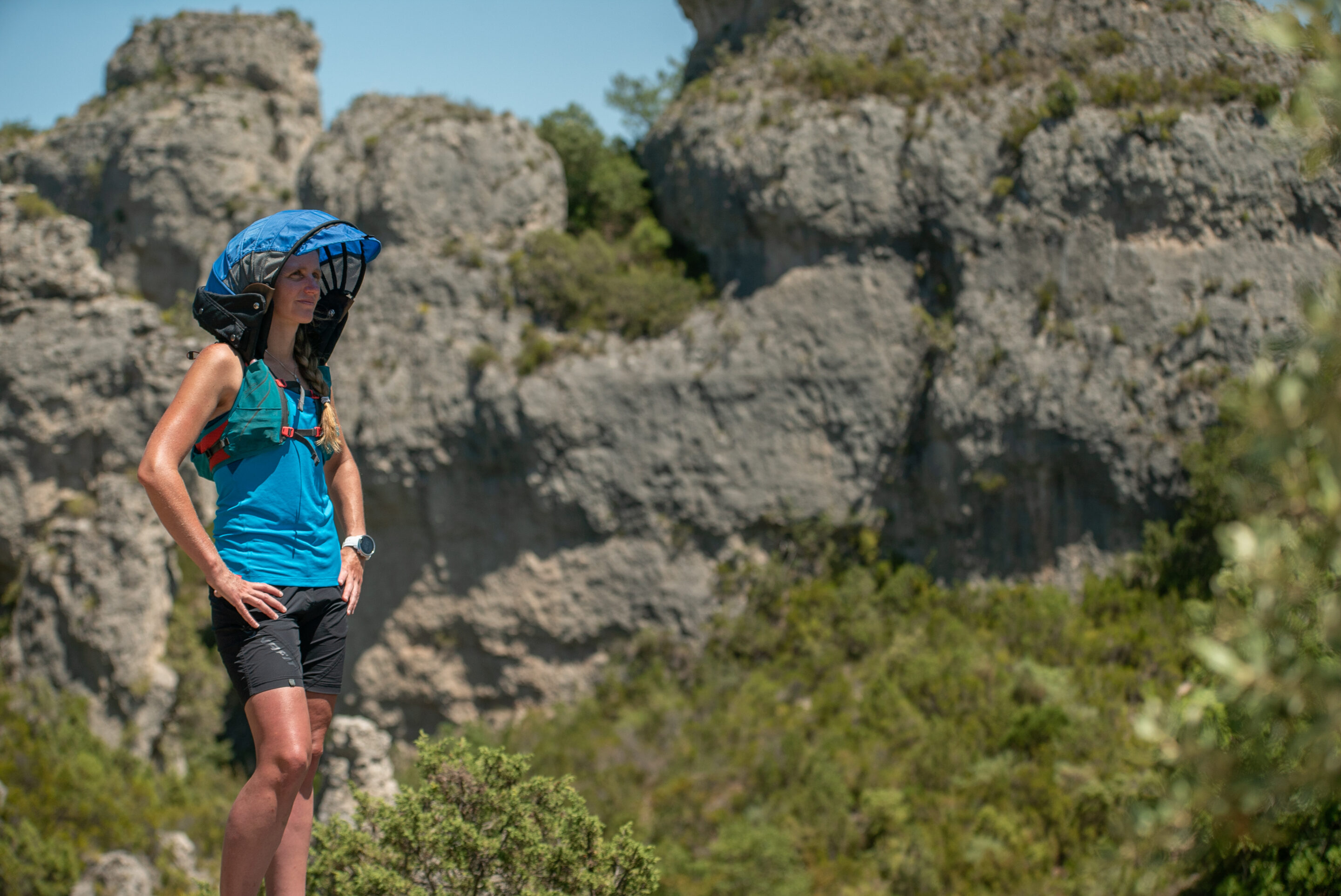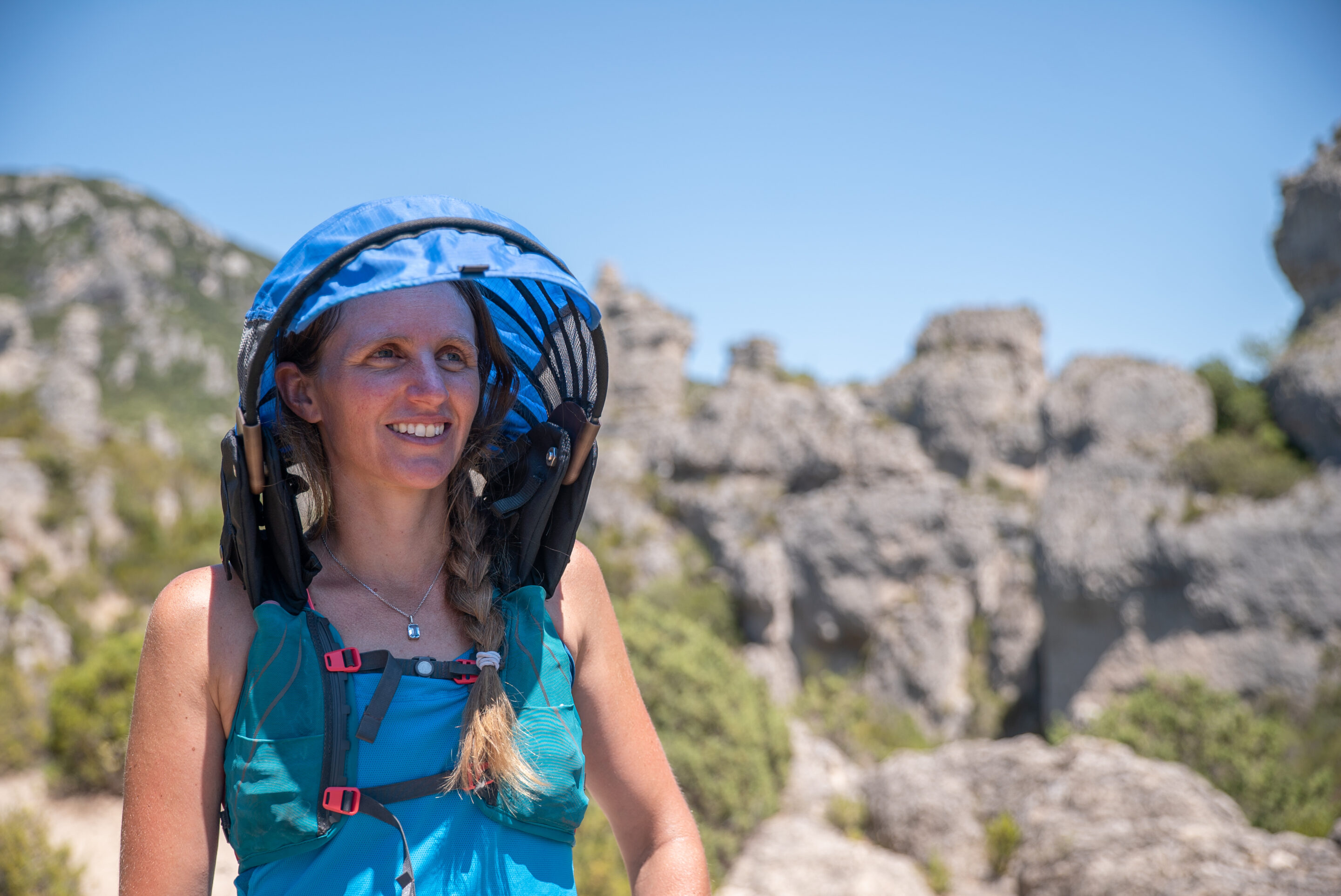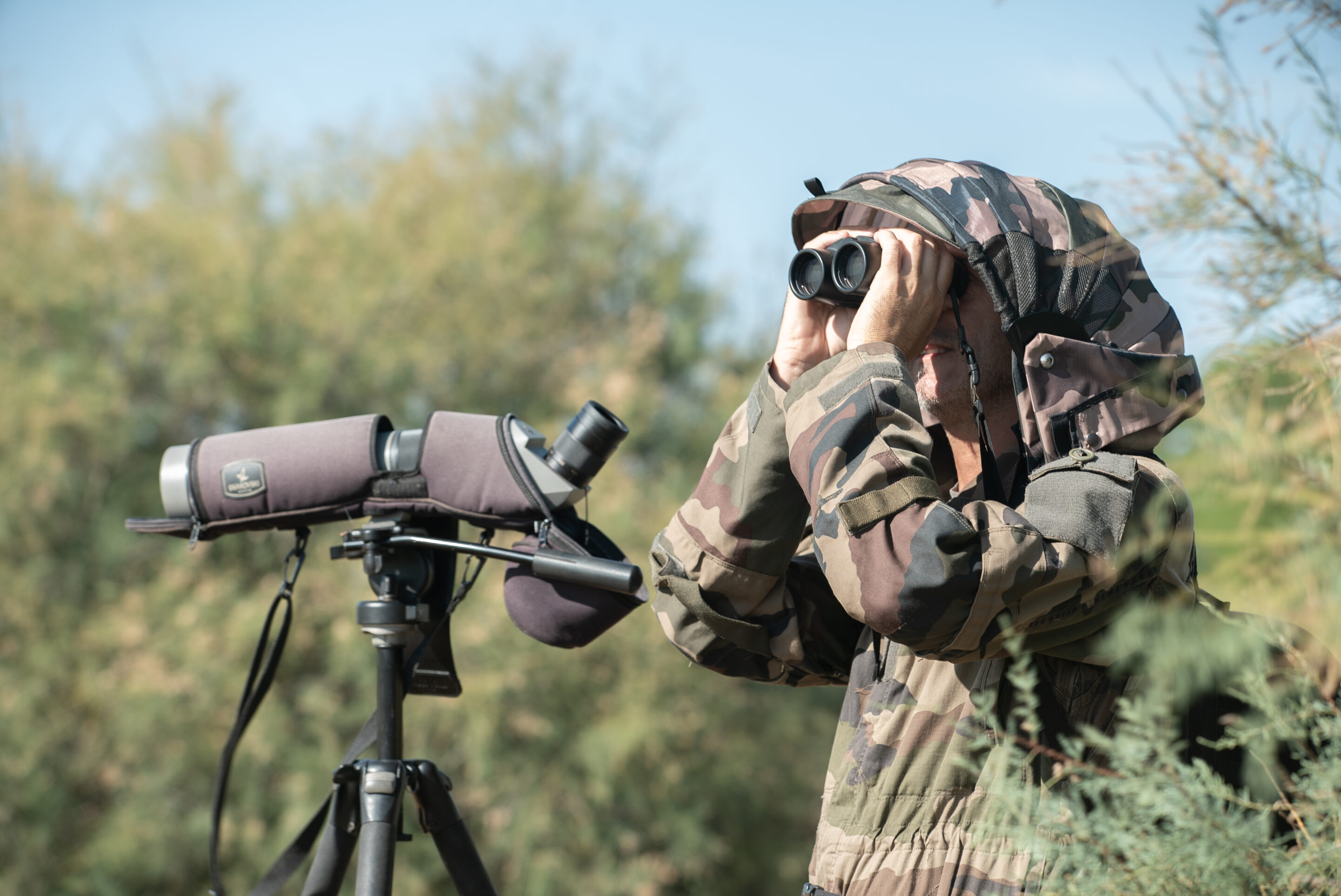 Early morning at Capestang, which is a wetland area whose reedbed, one of the largest in Europe, serves as a nesting, feeding and refuge area for many bird species.
Nature immersion guaranteed thanks to Sylvain, professional ornithologist, passionate and fascinating, with whom we have observed and photographed various herons, egrets, storks, falcinella ibises…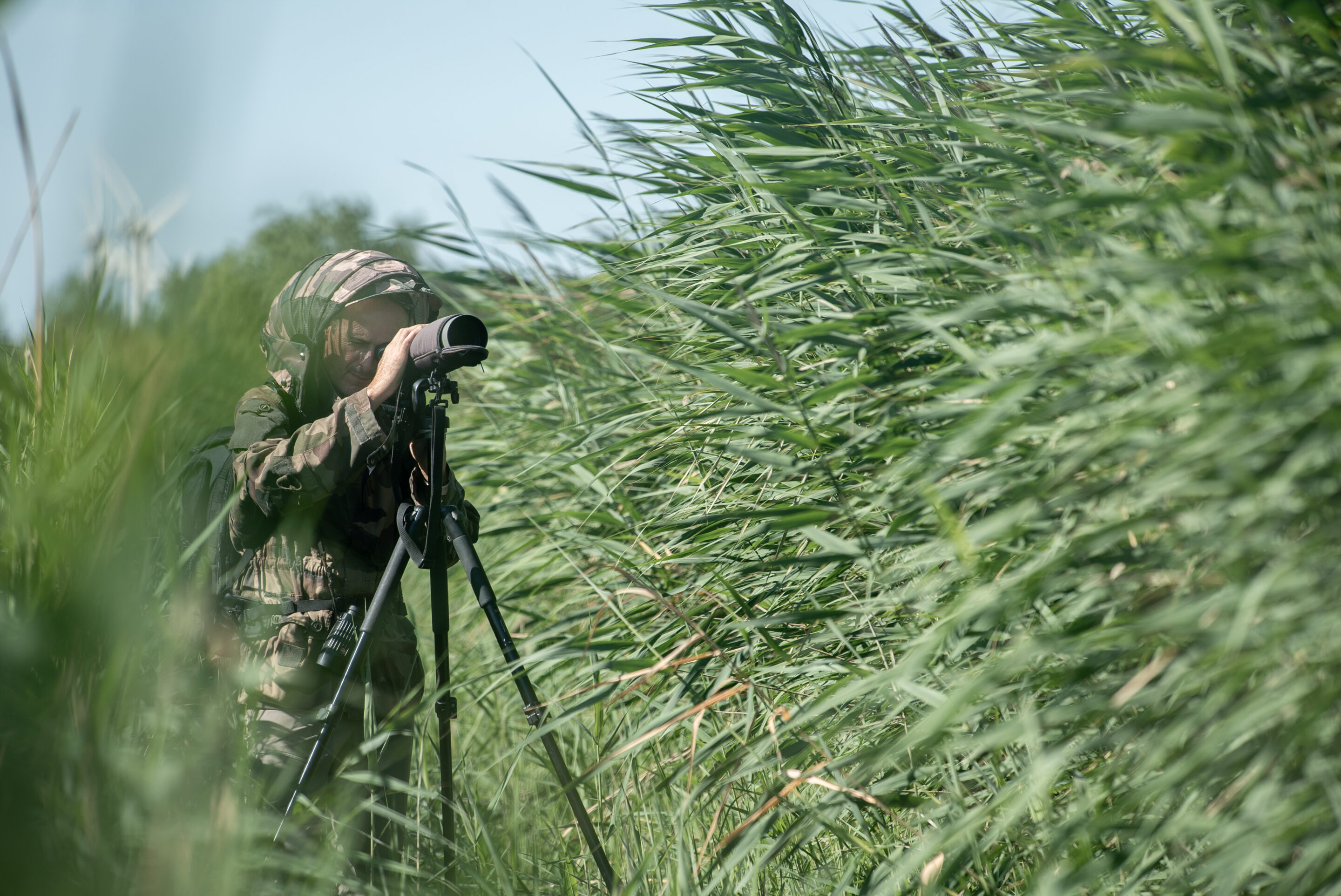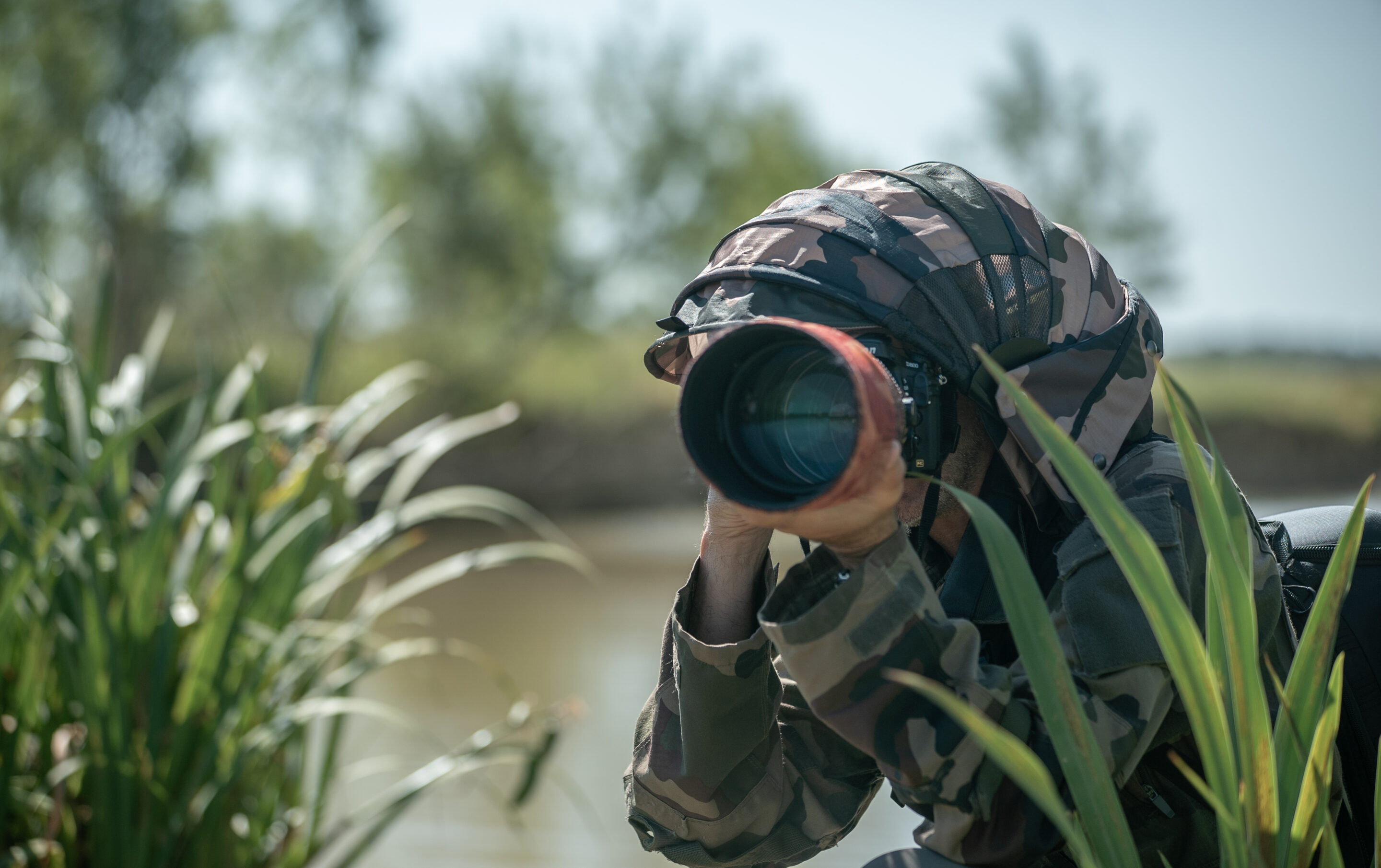 Then go to the Mourèze circus, which is a dolomitic circus where erosion has shaped a ruinous landscape with extraordinary shapes!
The shooting was done this time with Nathalie, a passionate hiker and outdoor enthusiast!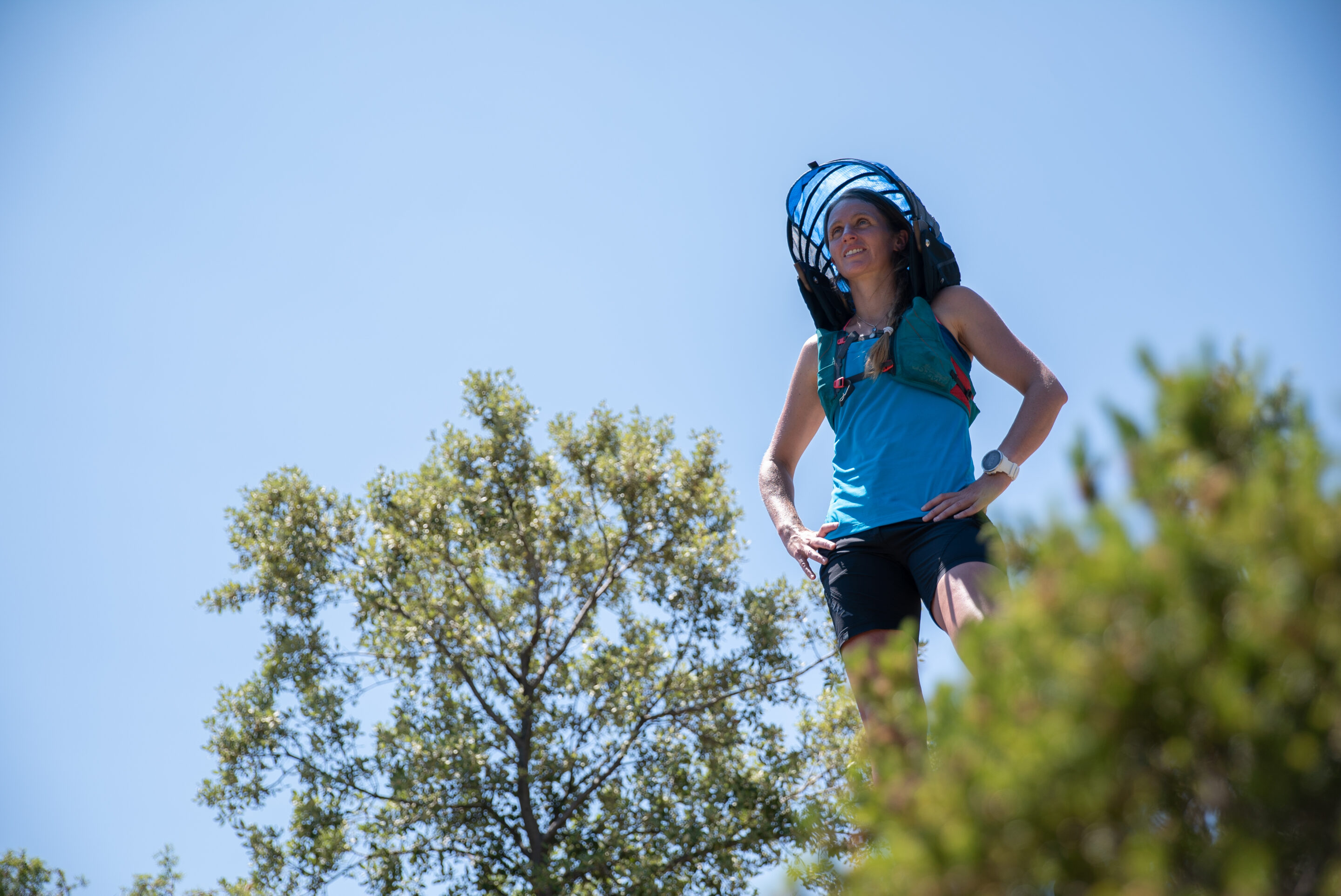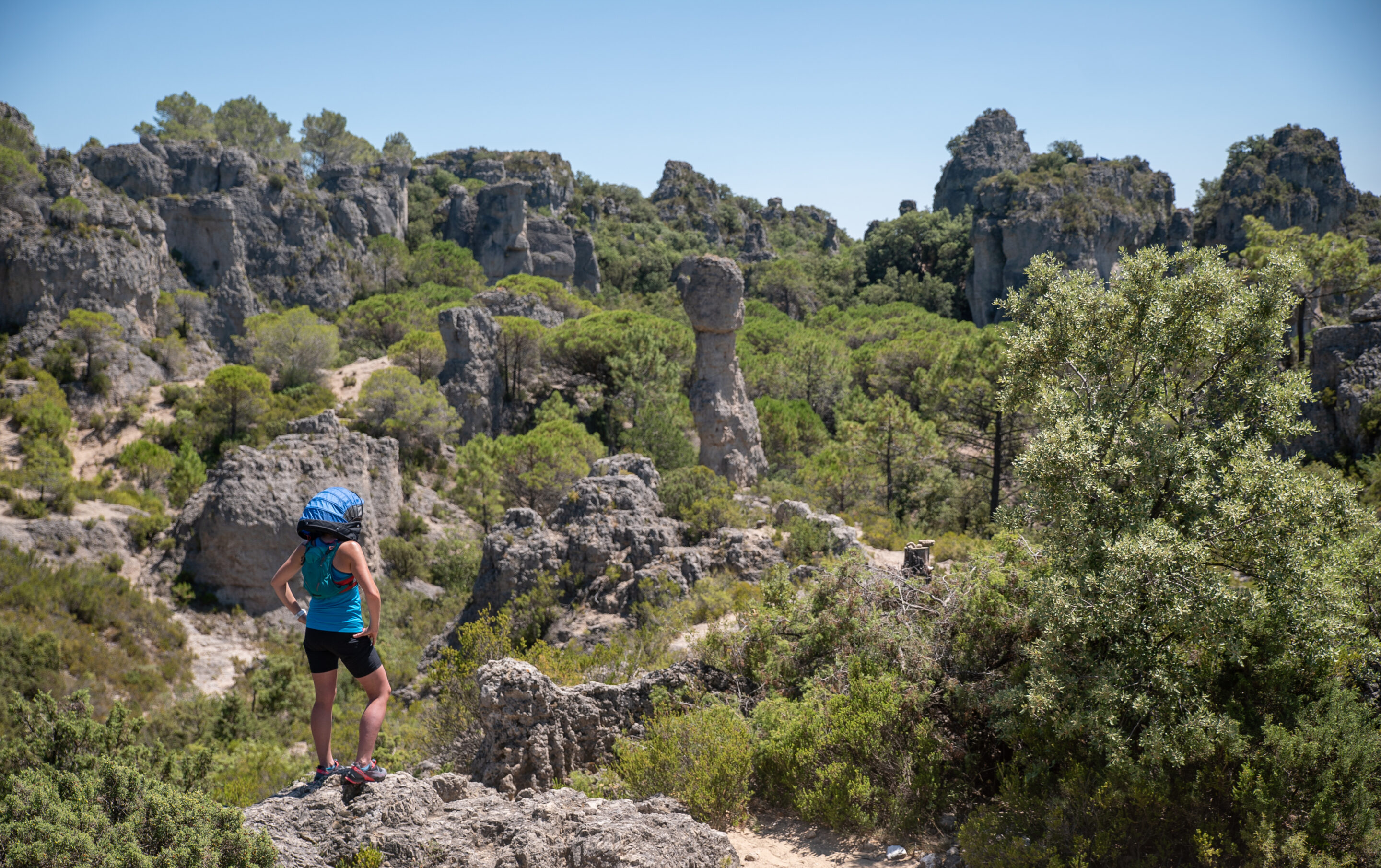 Finally, heading north of Lake Salagou near Clermont-l'Herault, in a secret site whose famous rocks and red soils give it the air of Colorado canyons.
This first day of shooting took place under a blazing sun and you can imagine that OVERCAP offered us a very useful shelter!