Let's rediscover nature, observing it in the rain!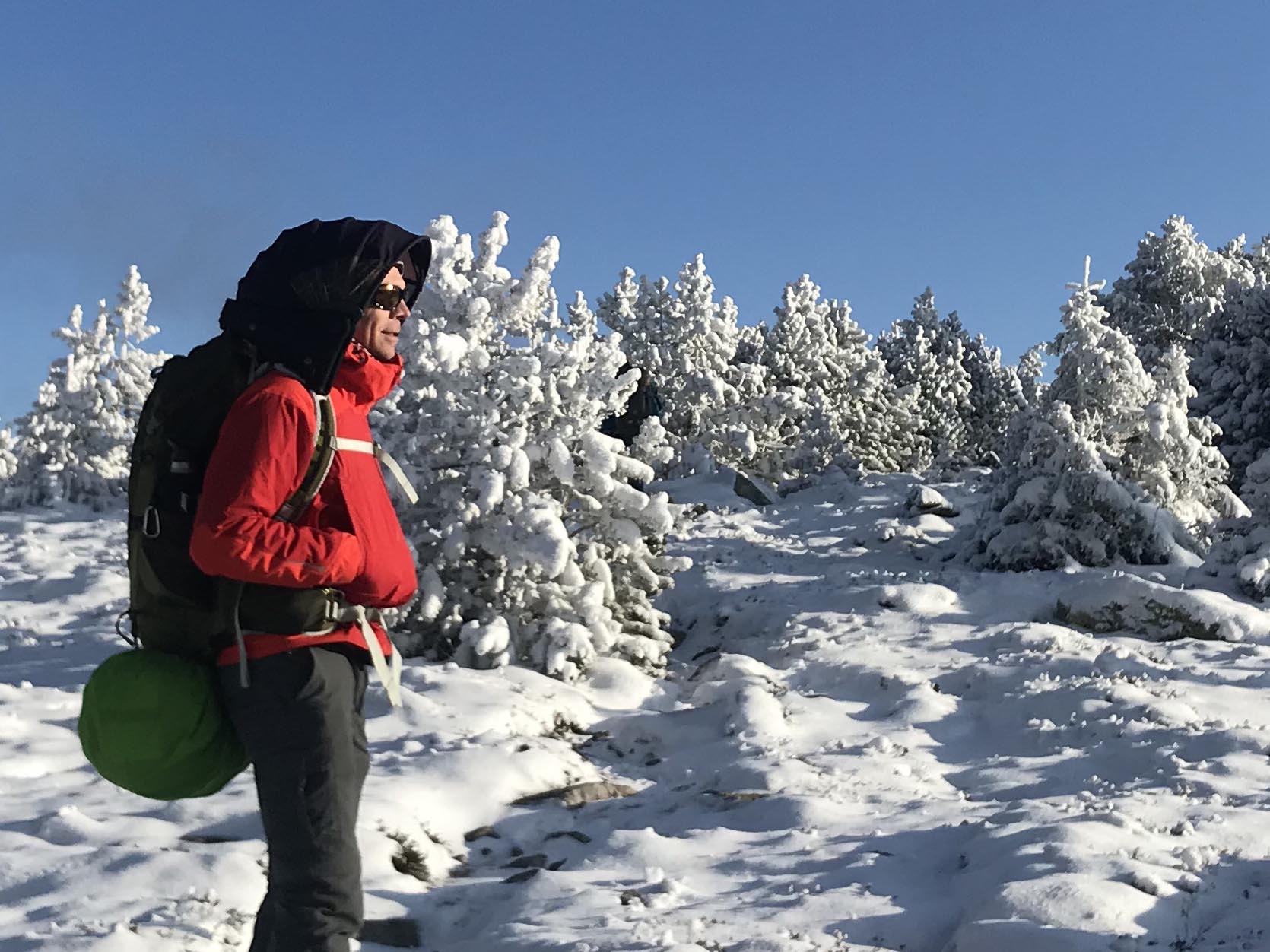 Last weekend was dedicated to a 3-day hike on Mont Lozère.
The first route crossed beautiful beech woods and sumptuous landscapes with autumn colors.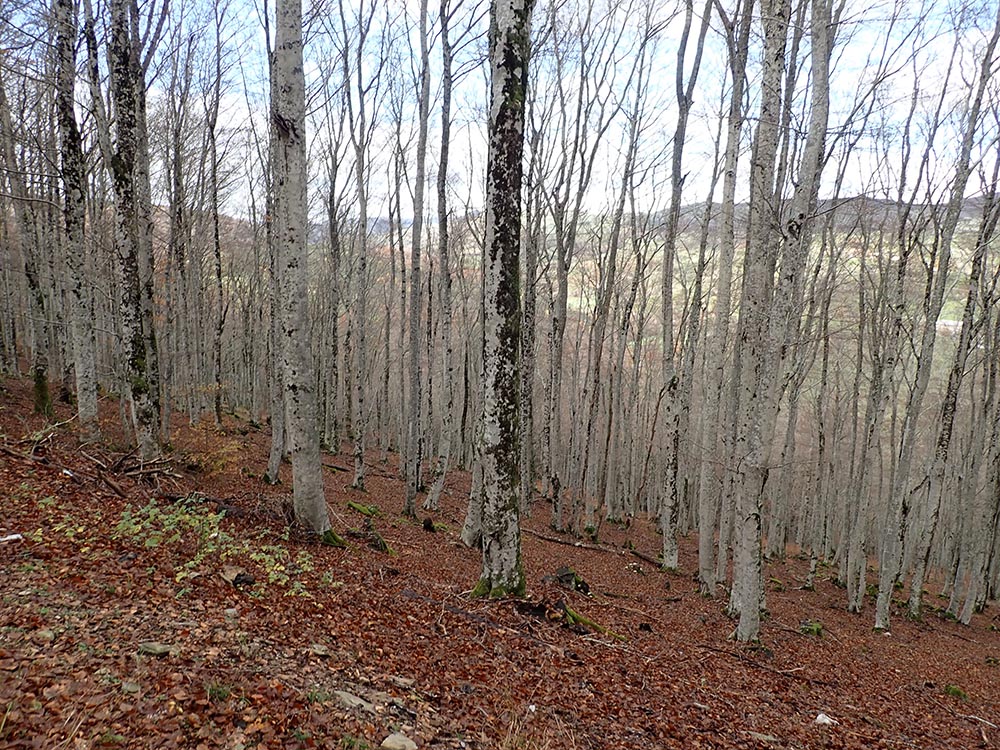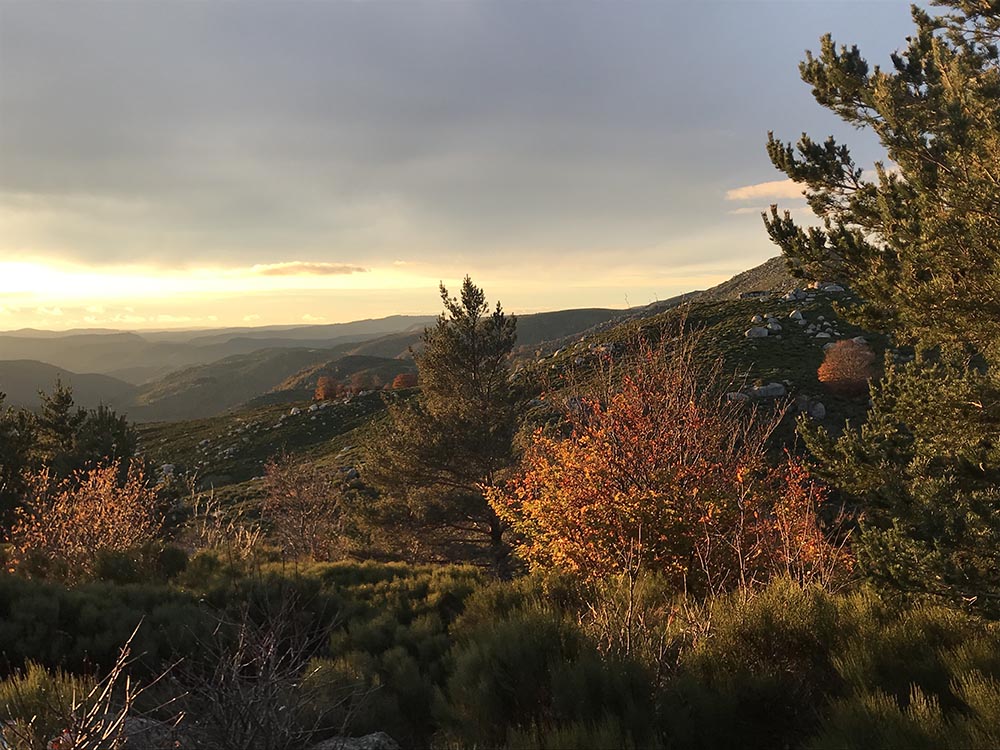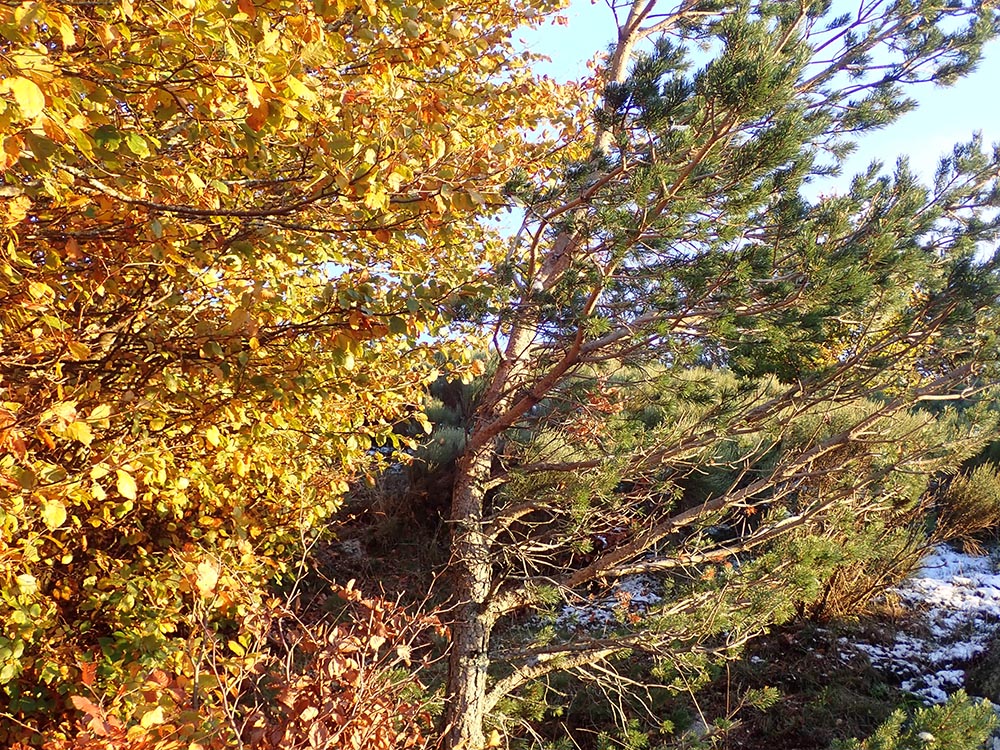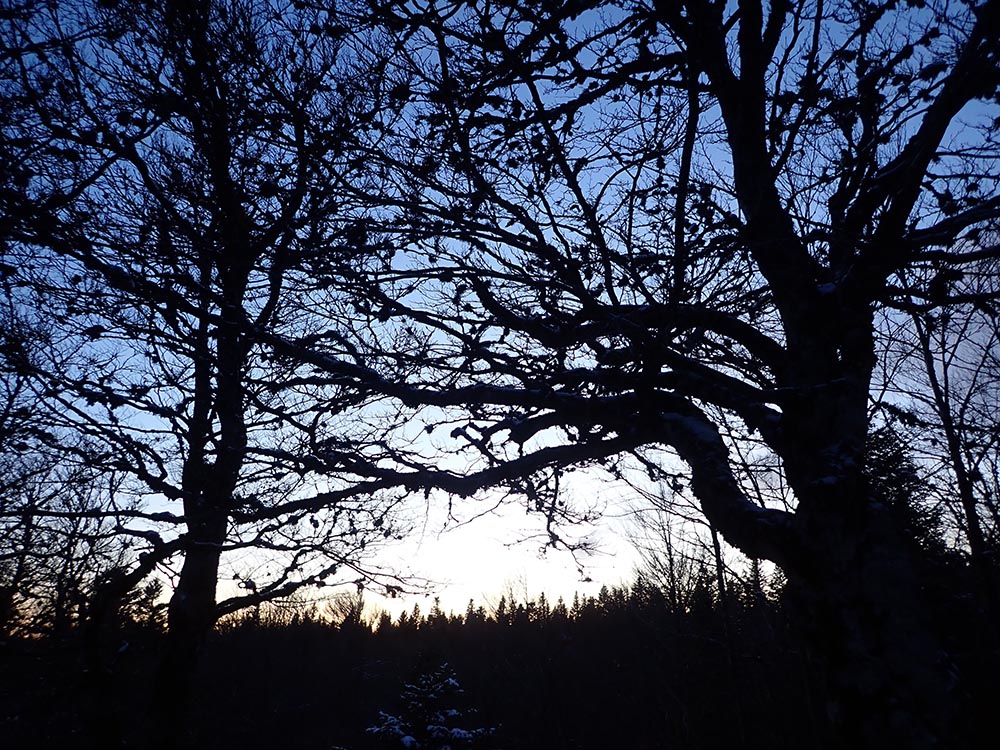 The mushrooms were at hand!
Ceps, sheep's feet, lactarius have deliciously embellished the evening pasta dish …
The poisonous and astonishing ones were left alone: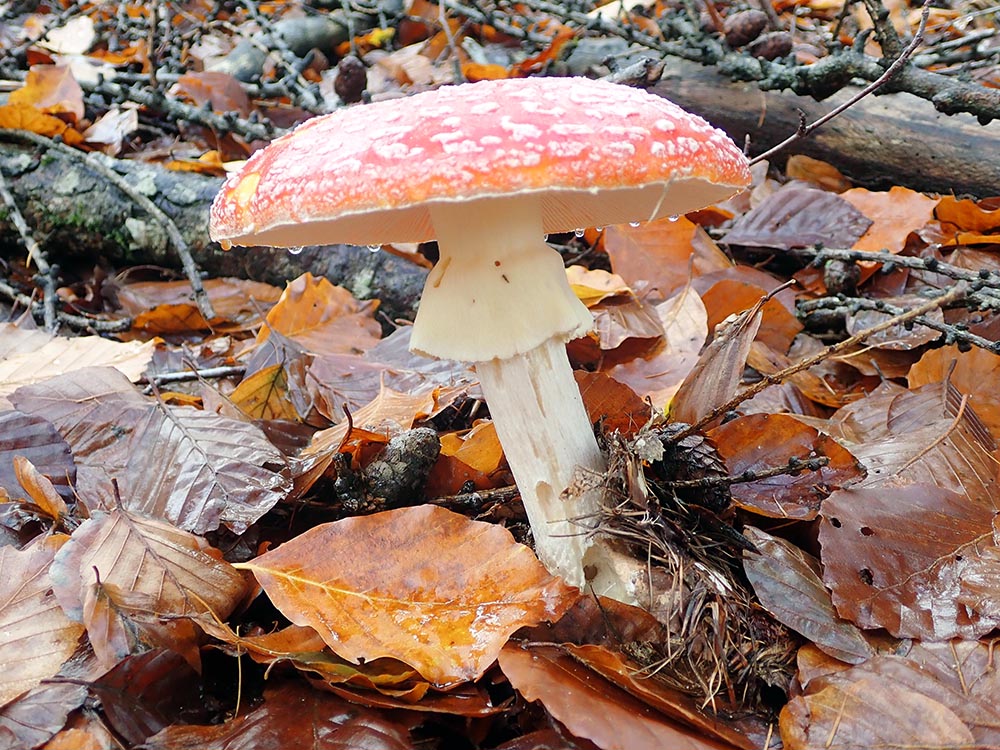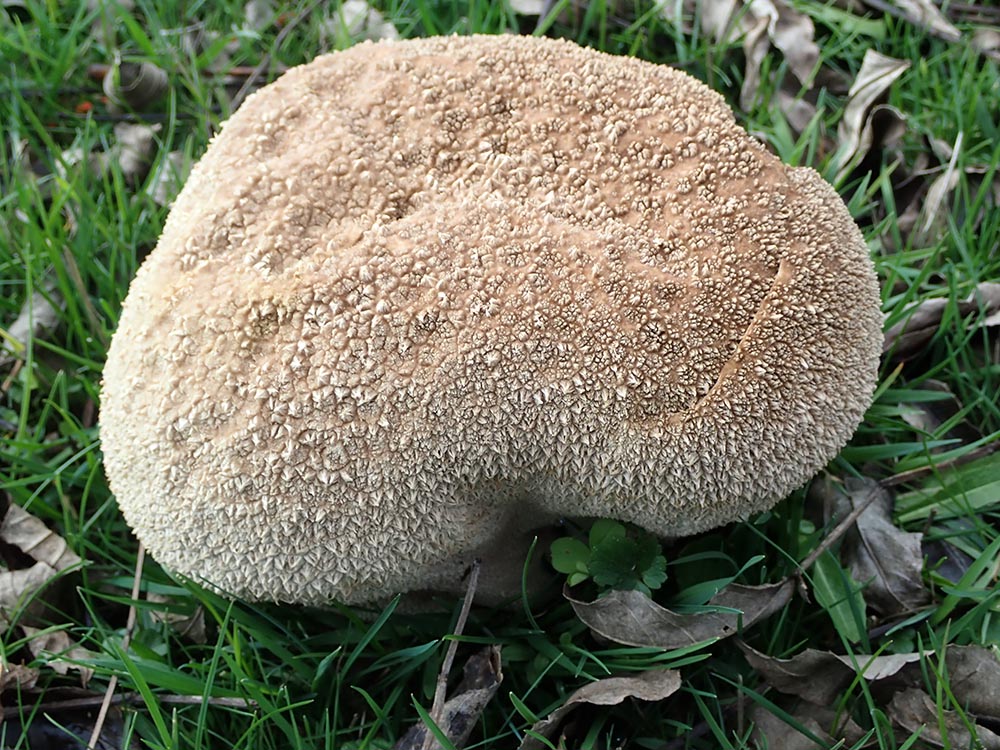 Cold night
The night was a little cold at the cottage Felgerolles and early morning revealed a pretty white layer on the roofs, trees and meadows.
Dressed warmly, the ascent of the lozerian slopes was undertaken up to the Pic Cassini, passing through the Tarn springs.
The sun illuminated magnificent snowy landscapes.
The wind was present on the ridge. No worries, the Overcap hood deploys easily to shelter from gusts!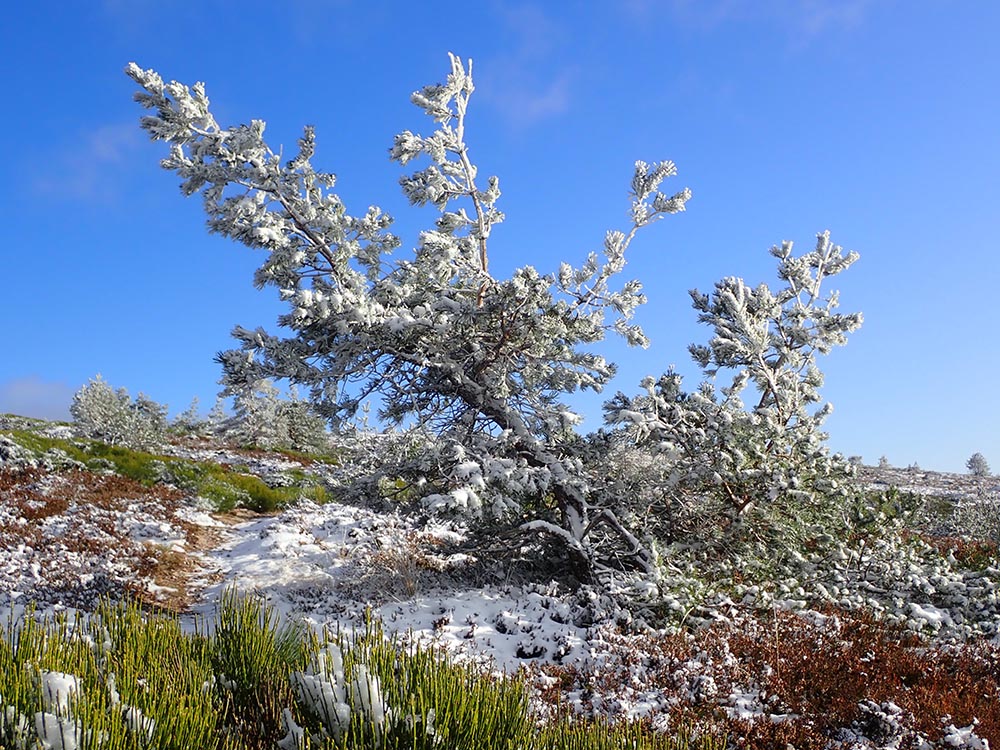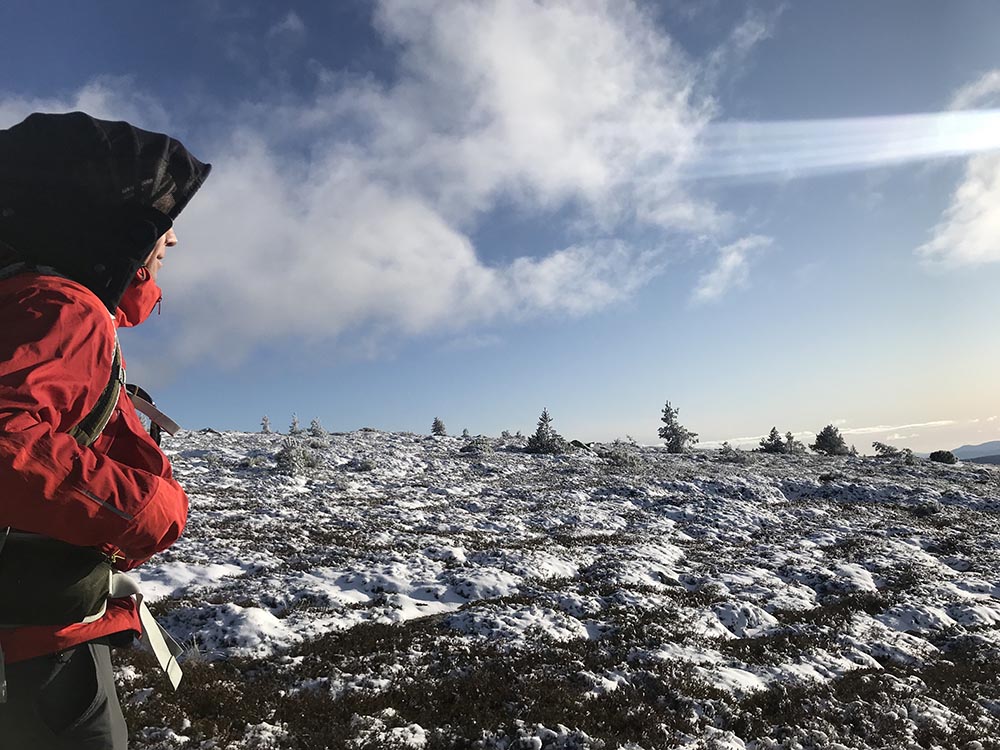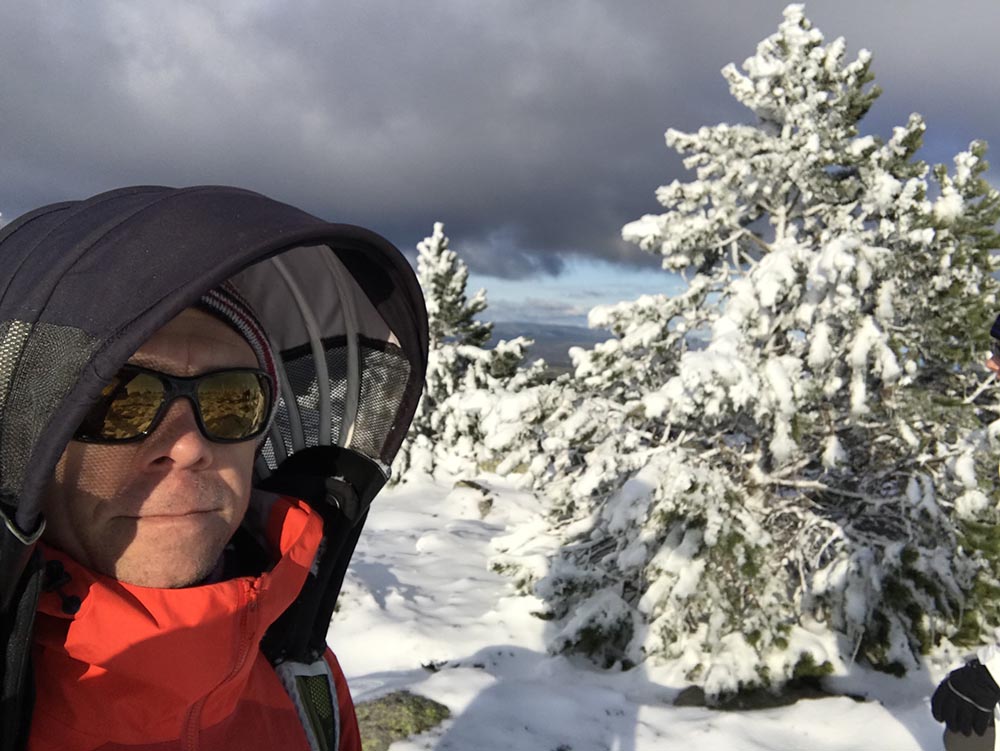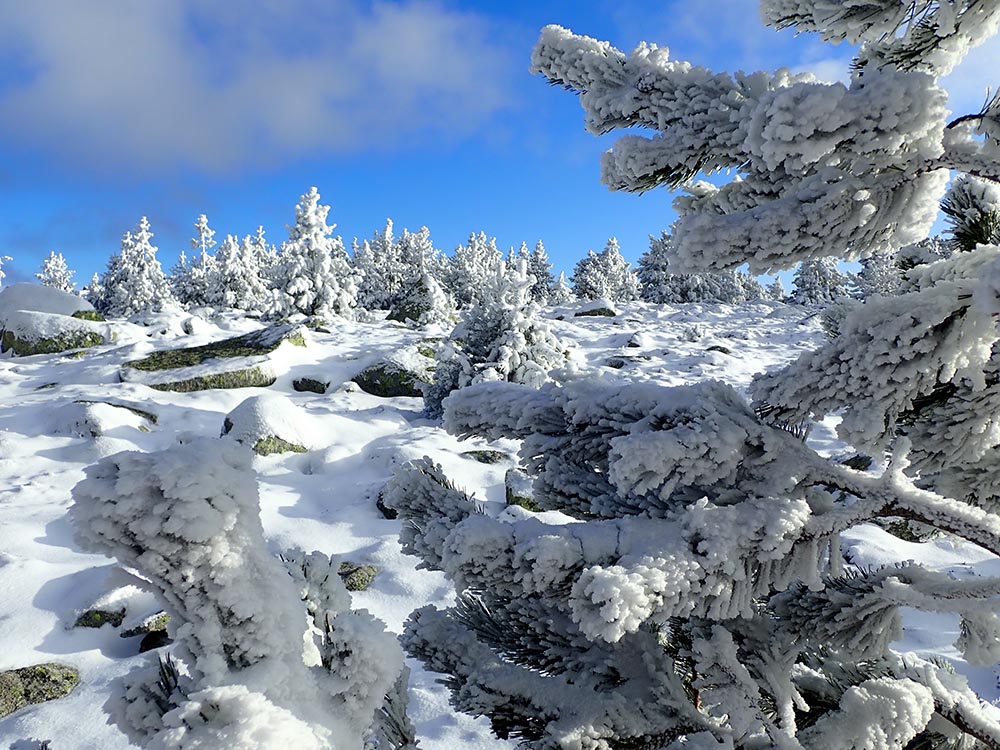 The OXAZ team thanks you and says see you soon, for the rest of our adventures!