Let's rediscover nature, observing it in the rain!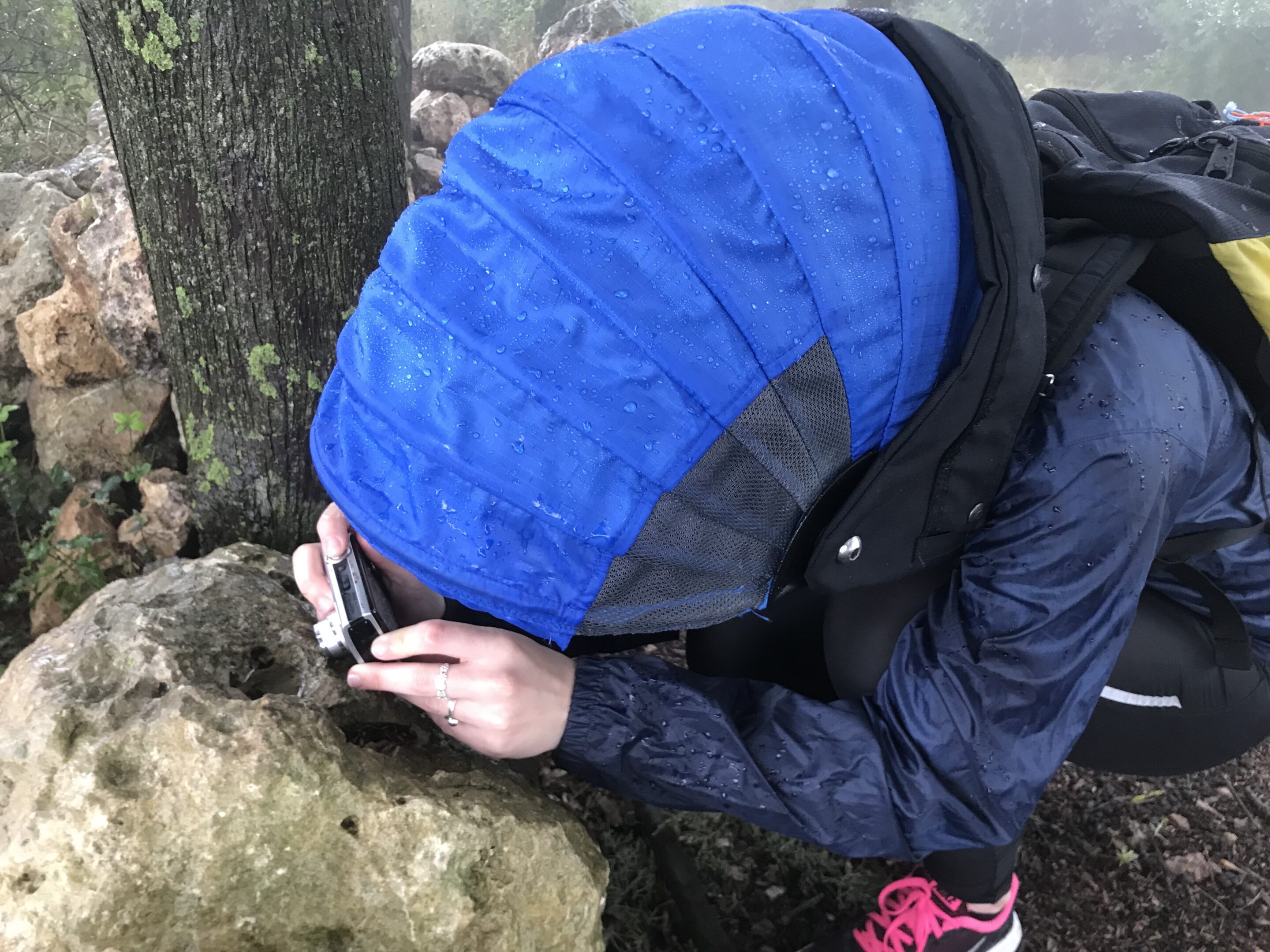 Rain is often a good excuse not to go out and sometimes spend the day in front of a screen …
What a pity, it is precisely the opportunity to discover nature differently!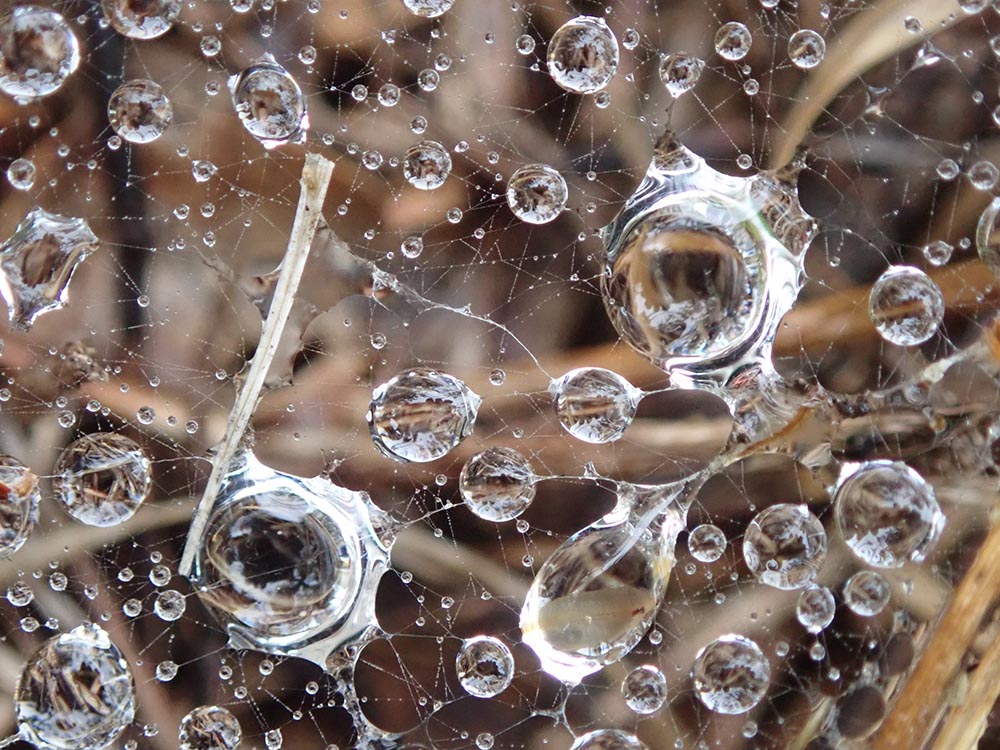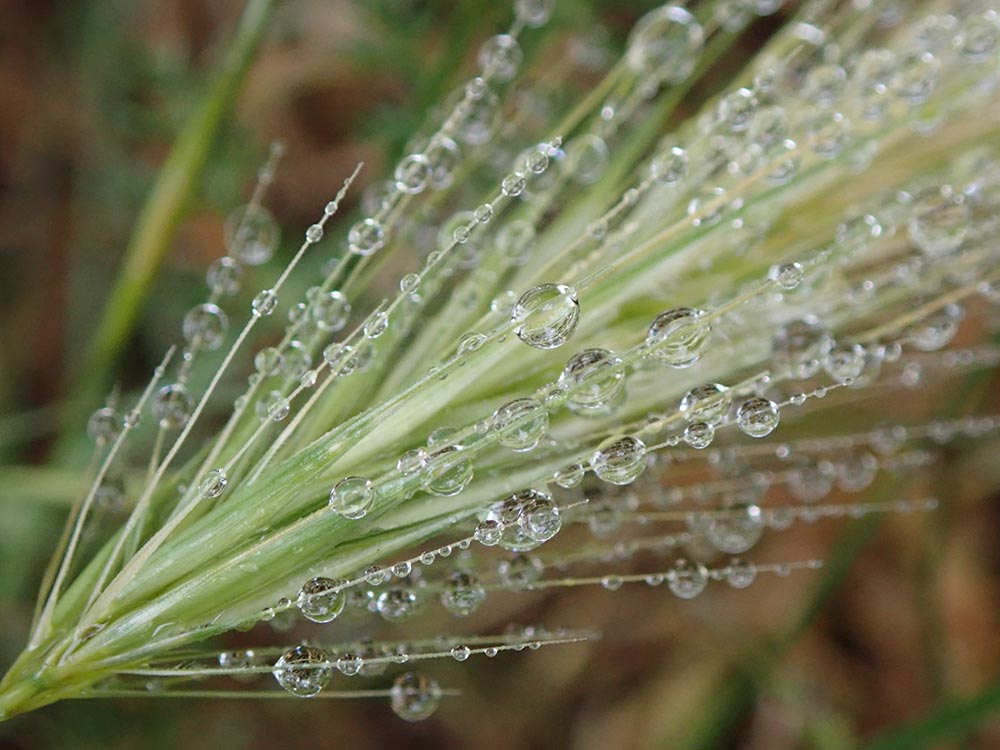 Simply shooting in the garden
 These few shots were taken in the garden, simply.
As soon as a downpour appeared, the Overcap hood was deployed in a single gesture:
hop, and the photo session continues!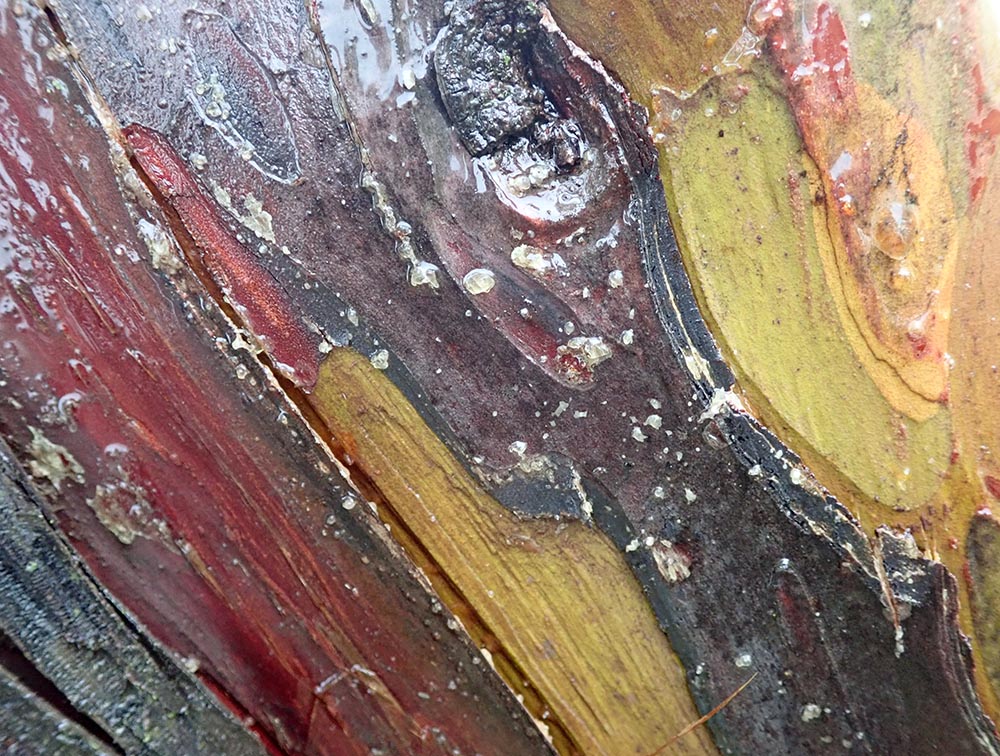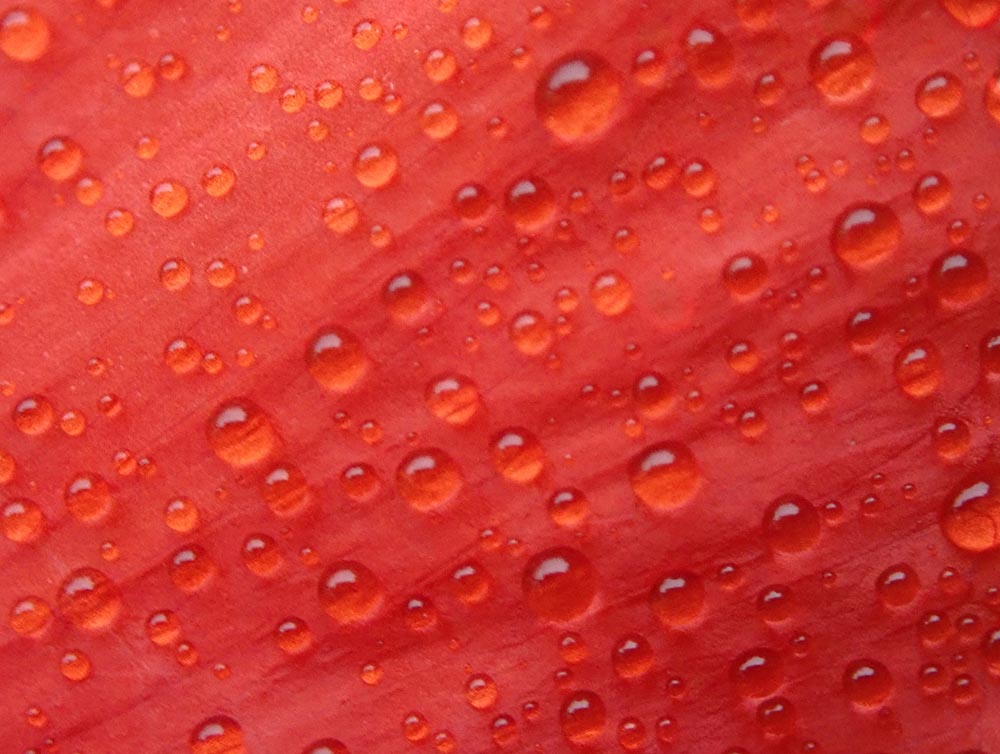 Nature seen very closely
In the rain, the colors are underlined, the contrasts are accentuated, the textures are revealed, the invisible forms appear.
Nature seen up close, it's a fireworks!
Thanks to the Overcap hood, the camera is well protected, enjoy!