For the third and final day of shooting the official video of the Overcap hood, we went to a studio!
Located in the Beaux-Arts district of Montpellier, the "Photo Bar" is an atypical space created by Ananda Regi: photo gallery, associative café, photo & video studio … it is a place dedicated to creation, expression, diffusion, production …
Pascal and Florian from Otus Productions were waiting for us early in the morning, for a first photo session of the Overcap hood alone.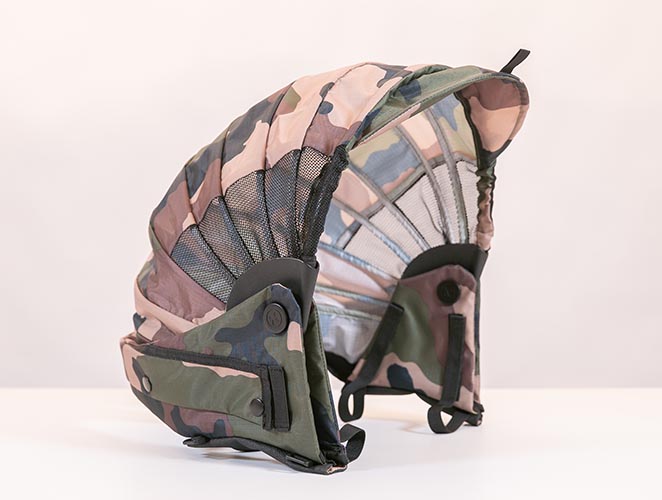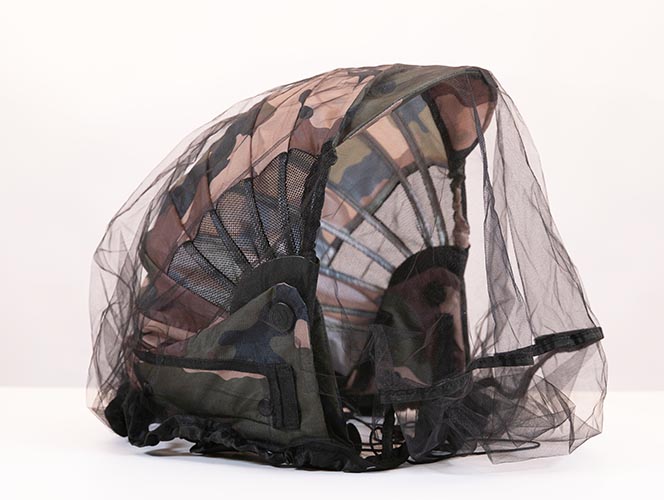 Sometimes extreme video shoots
Julie and Jérémy then joined us for video shootings, sometimes extreme!
Indeed, Julie had to undergo several showers created by a watering can which was emptying just above her head …
She then faced wind storms caused by a fan coupled with a gardener blower in a deafening din!
Her head stayed safe and dry under the Overcap hood …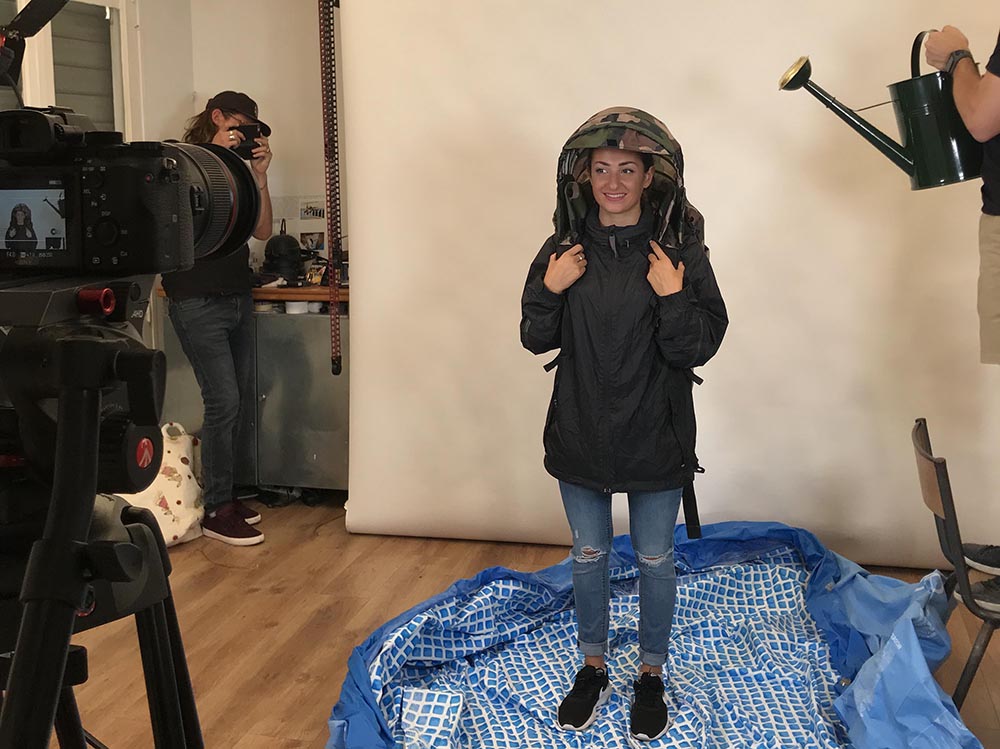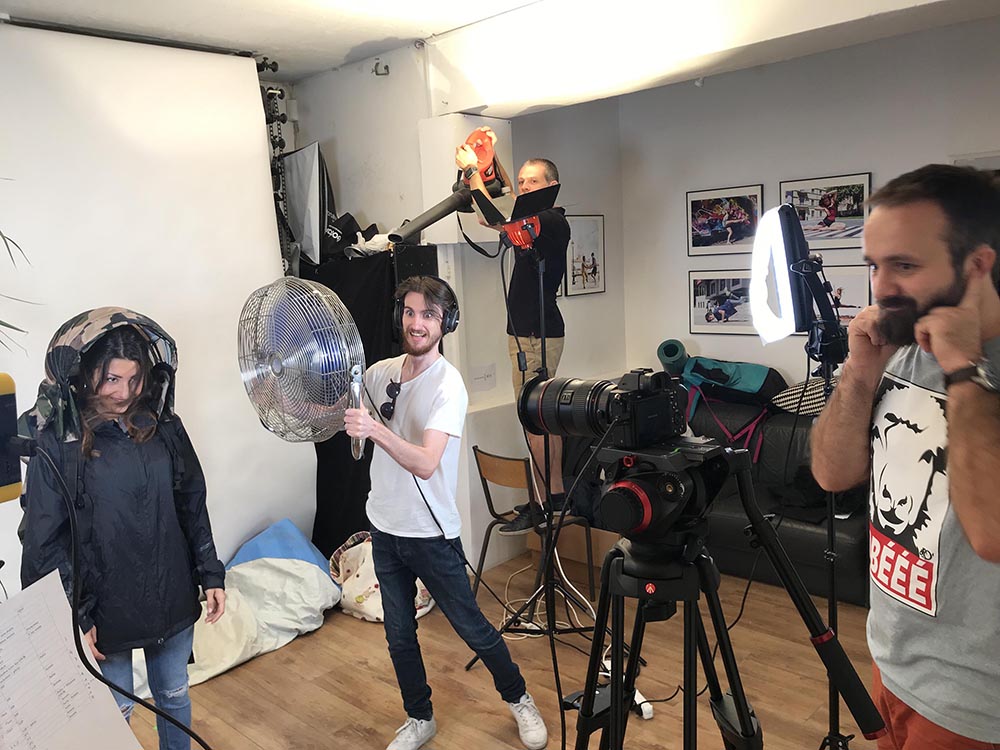 Above the roofs of the City
Then it was the turn of Jeremy, for whom it was quieter though more exposed …
… exposed to the burning light of a studio spot that simulated a blazing sun, only the hood Overcap allowed him to put the his head in the shade!
… displayed on the roof of the Corum, the convention center of Montpellier designed by Claude Vasconi Architect, he could enjoy the breathtaking view of the roofs of the city.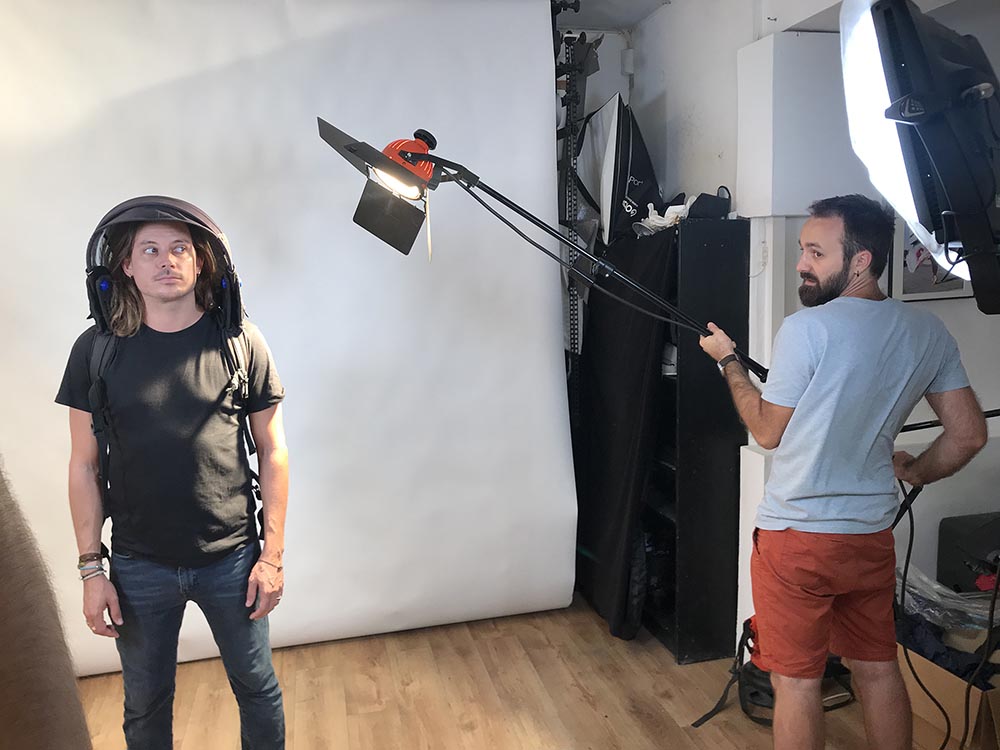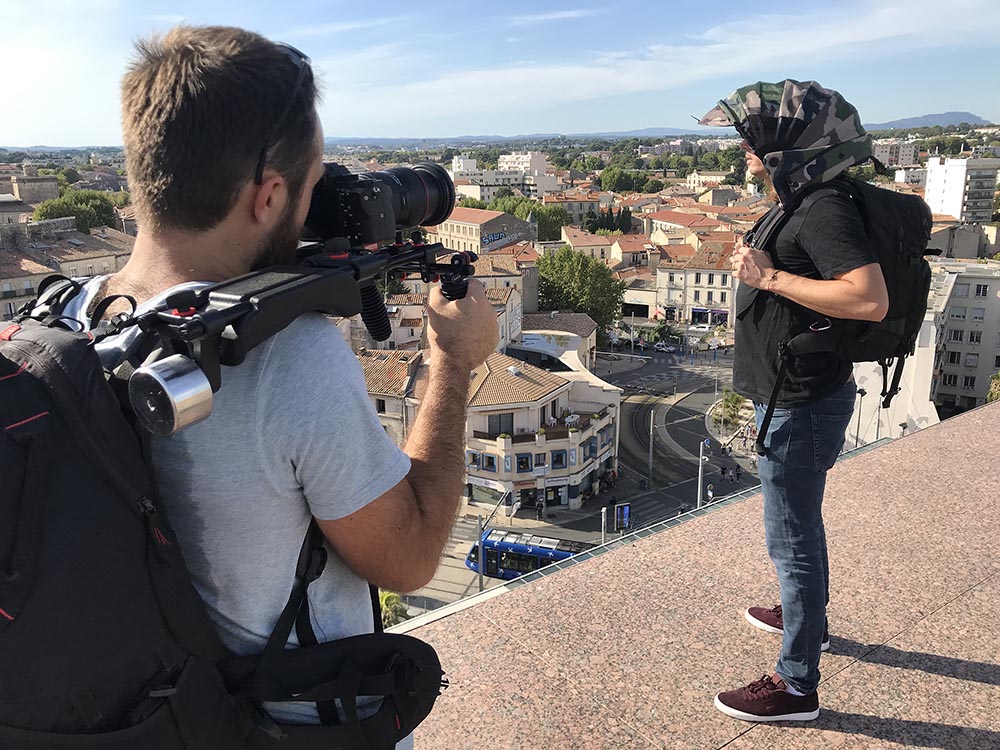 Thus ended this day punctuated by beautiful beautiful games of fun …
The OXAZ team thanks you and tells you soon, for the rest of our adventures!