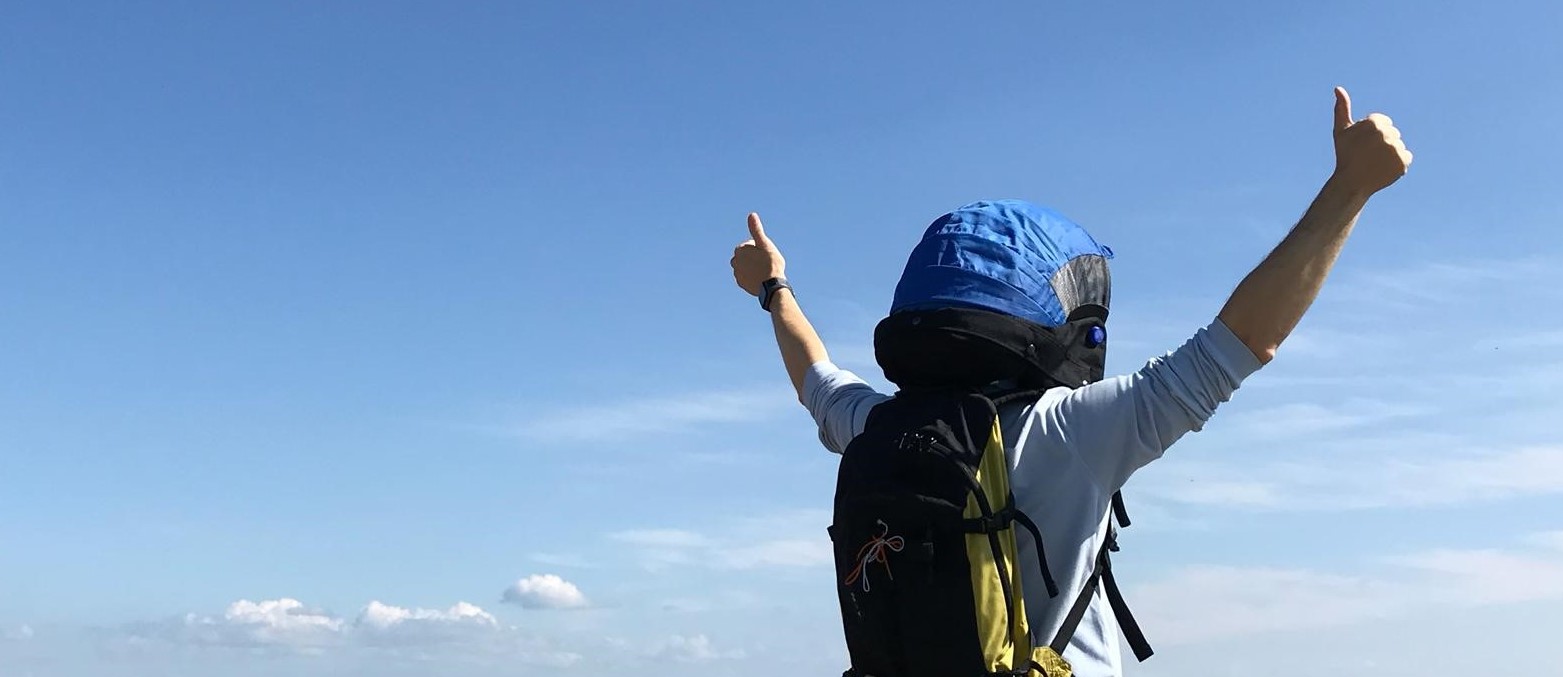 At Oxaz, we are all great nature lovers!
Who are we? Created in 2018 in Montpellier (Occitanie Region, South of France), OXAZ is a company that brings together nature and outdoor enthusiasts.
Our ambition? Make you want to go out and enjoy the outdoors!
Our activity? Create accessories and equipment that enhance your comfort and possibilities during your outdoor experiences.
Our project? In the near future, market our very first product: the OVERCAP hood, awarded at the Sportup Summit competition in 2017. Other products will follow, because the OXAZ brand has several in its boxes!
Founder – CEO
and nature lover,
never goes out without his magnifying glass.
Textile Designer-prototypist
and active hiker,
never goes out without his camera.
Designer the week
and adventurer on weekends,
never goes out without his Sketchbook.
Marketing Communication
and proven explorer,
never goes out without her Breton pucks.
Super testers
and wise advisors,
never go out without OVERCAP!