OVERCAP at the start of Tour de France in Nîmes!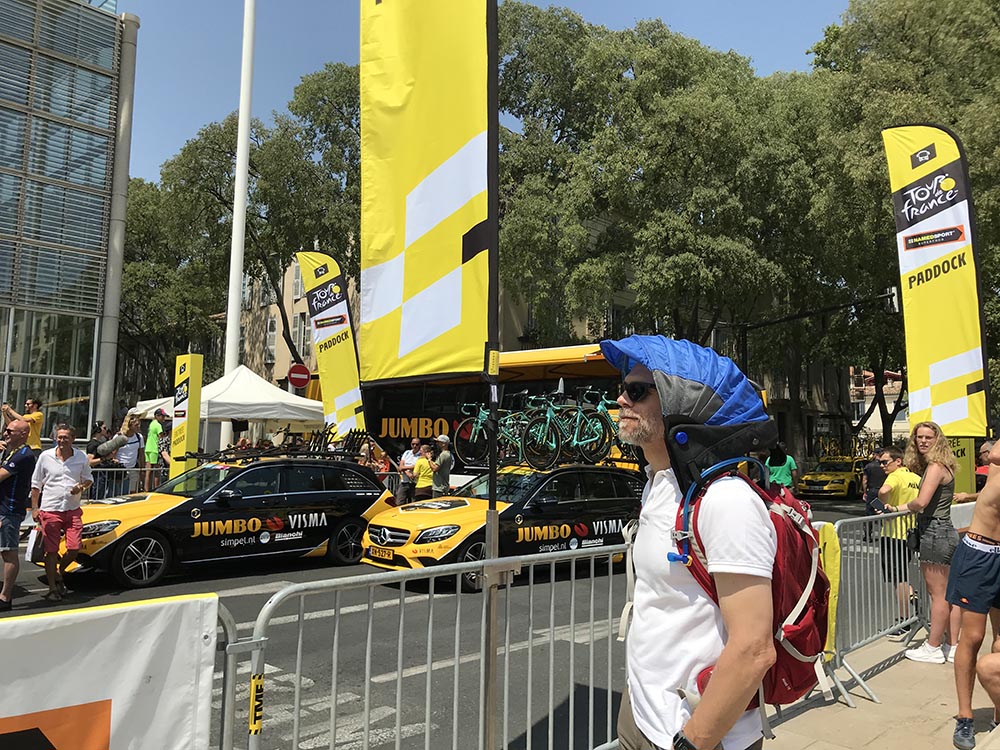 The heat wave is back at the start of the week for the start of the Tour de France in Nîmes!
We took the opportunity to go and introduce Overcap to cycling enthusiasts who came to applaud their favorite riders in the blazing sun …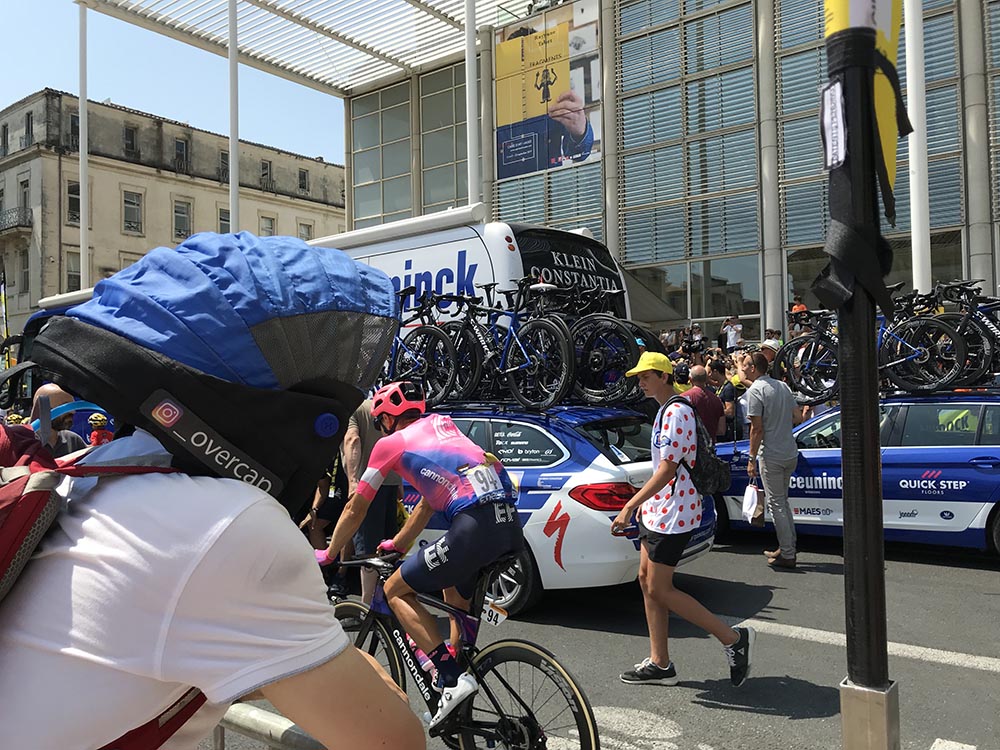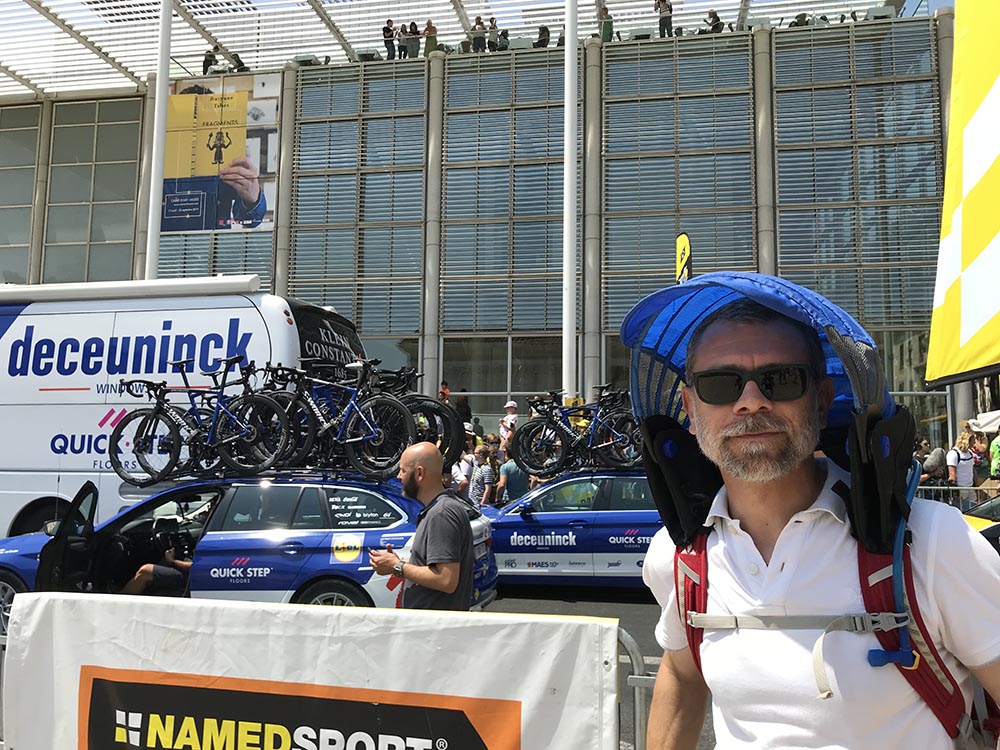 One need
When you have to wait more than two hours under the hot rays of the sun before seeing your favorite runners …

What are you doing to pretect your head?

– you take refuge under the shade of a tree – but you are not necessarily in the place which has the best point of view?
– you put on your head the Tour's bob or a cap – but you sweat profusely under this overwhelming sun?
– do you wear Overcap and move wherever you want, keeping your head in the shade and ventilated?
One solution

As far as we are concerned, the decision was not difficult to make!