After protecting us from the sun in recent weeks, the hood protected us during the last rainy episode.
The ease of deployment of OVERCAP was very useful to us by this capricious weather, between thinning and rain we were able to fold and unfold OVERCAP as we pleased.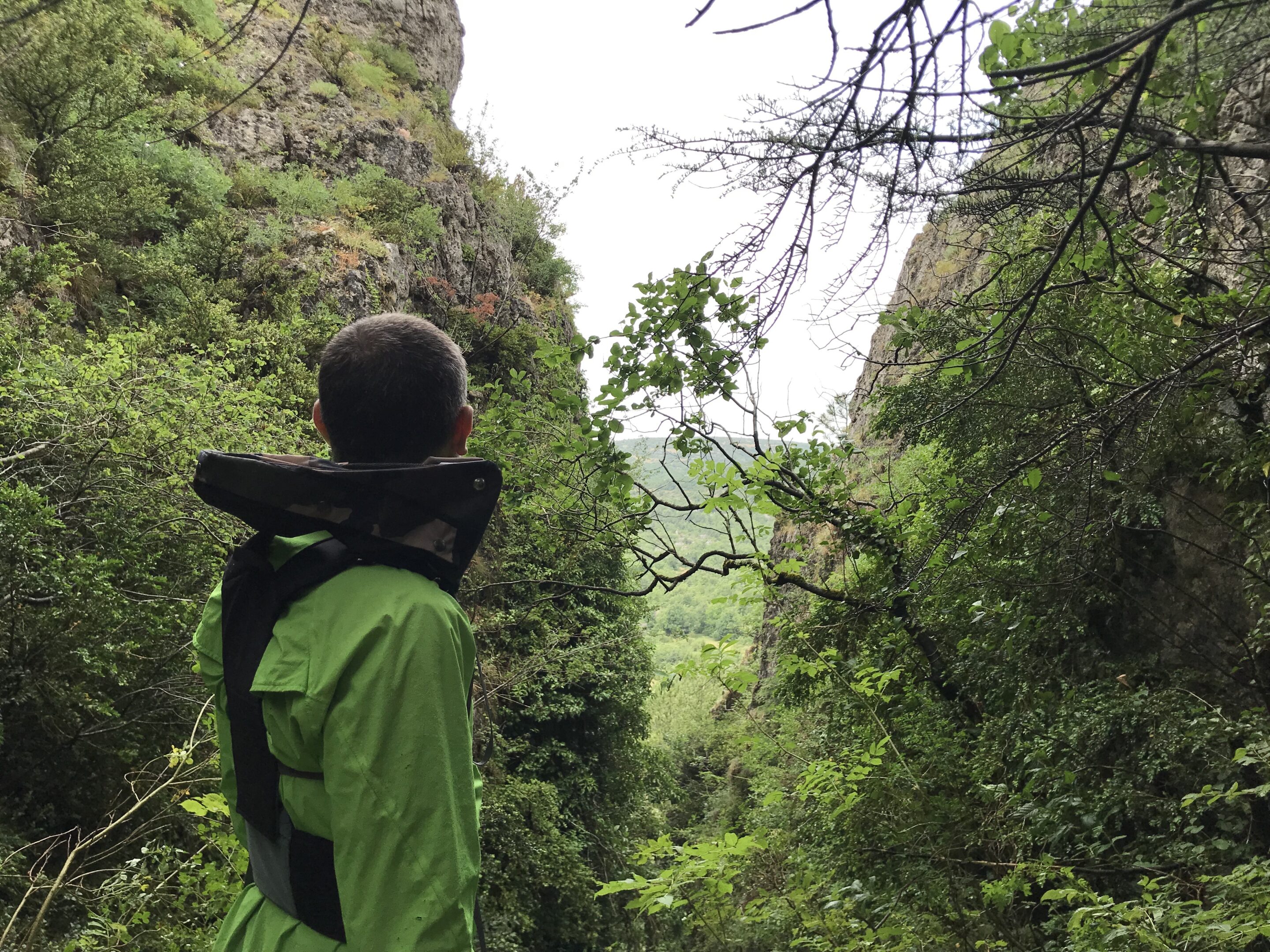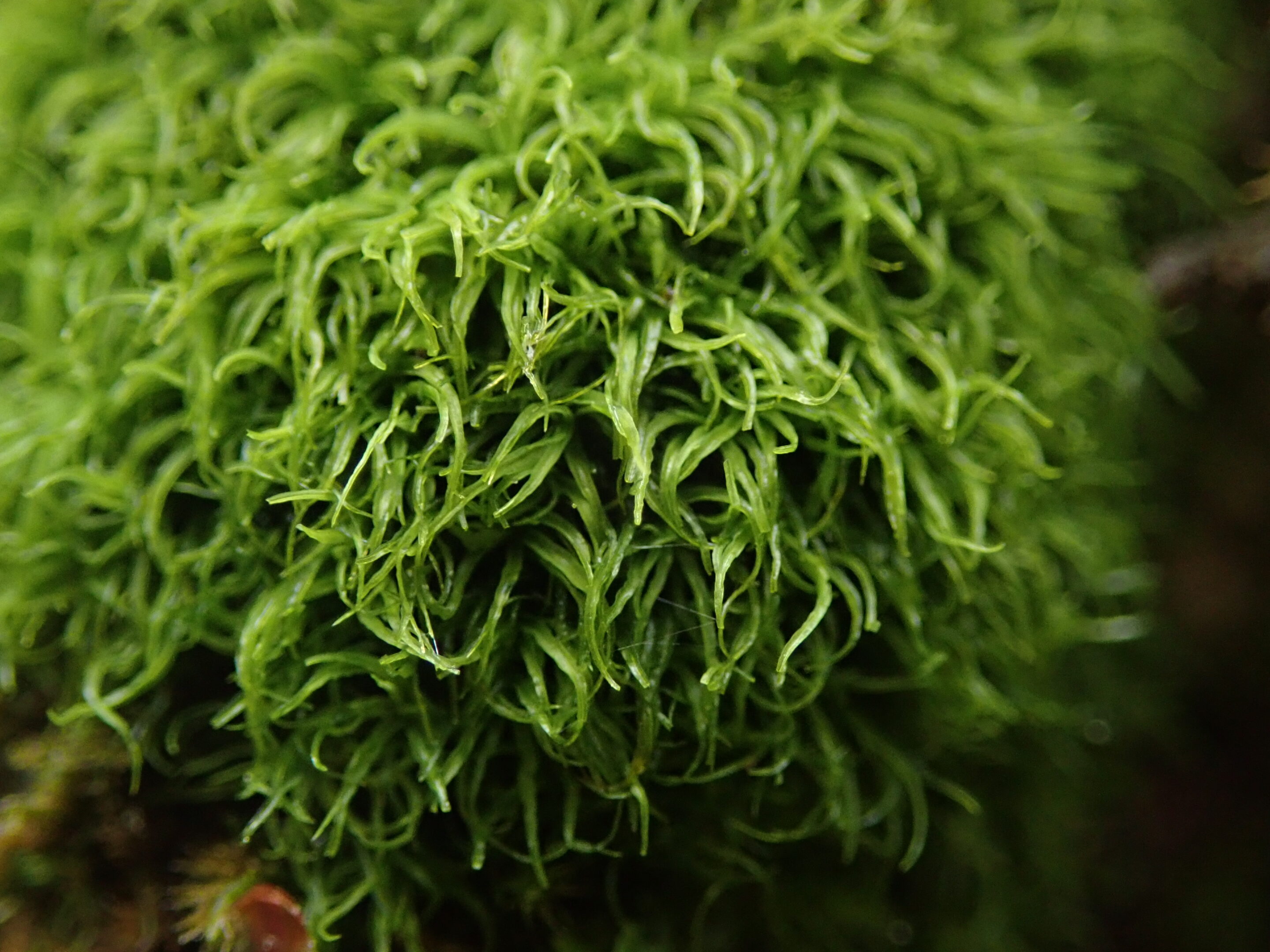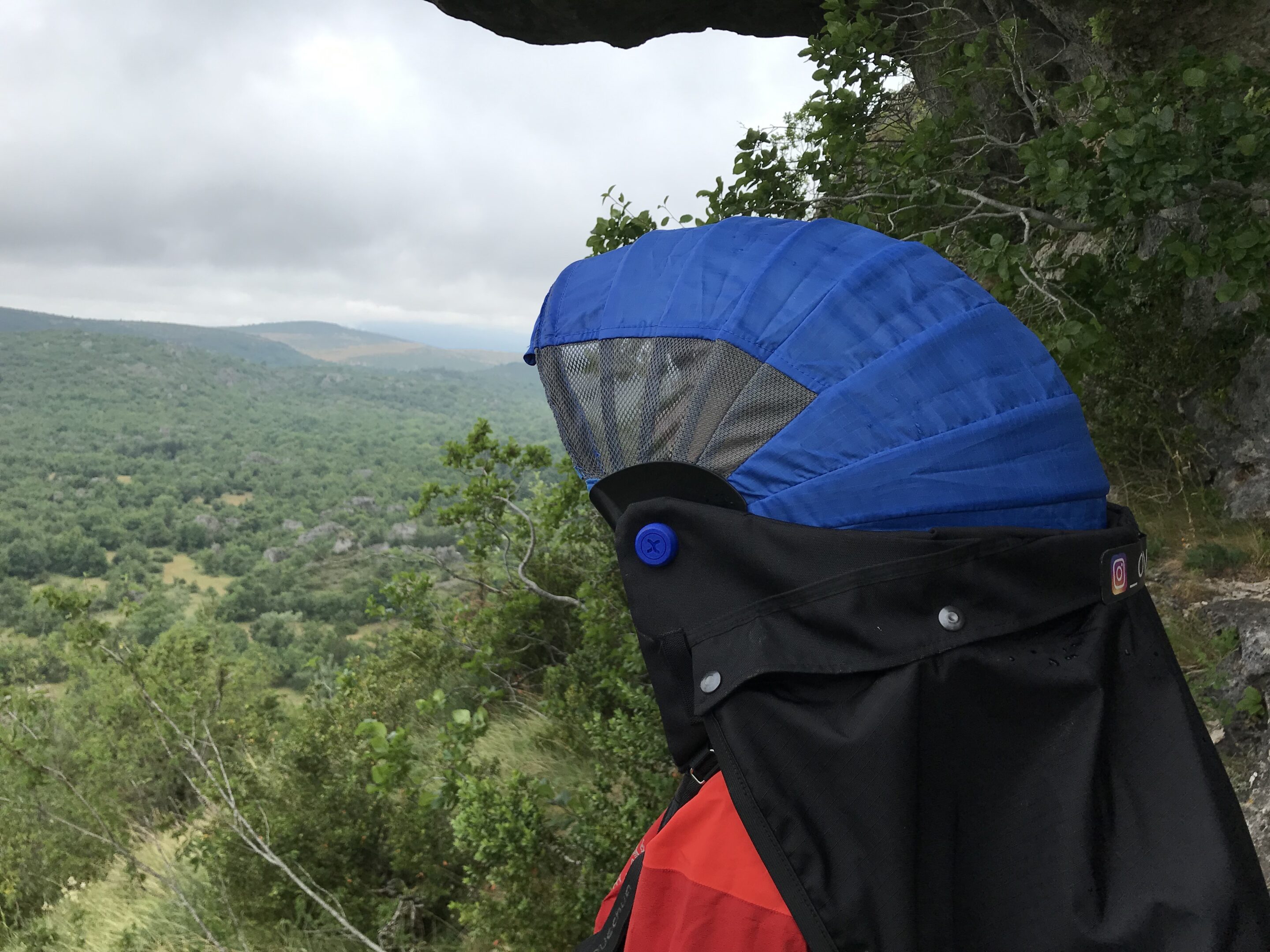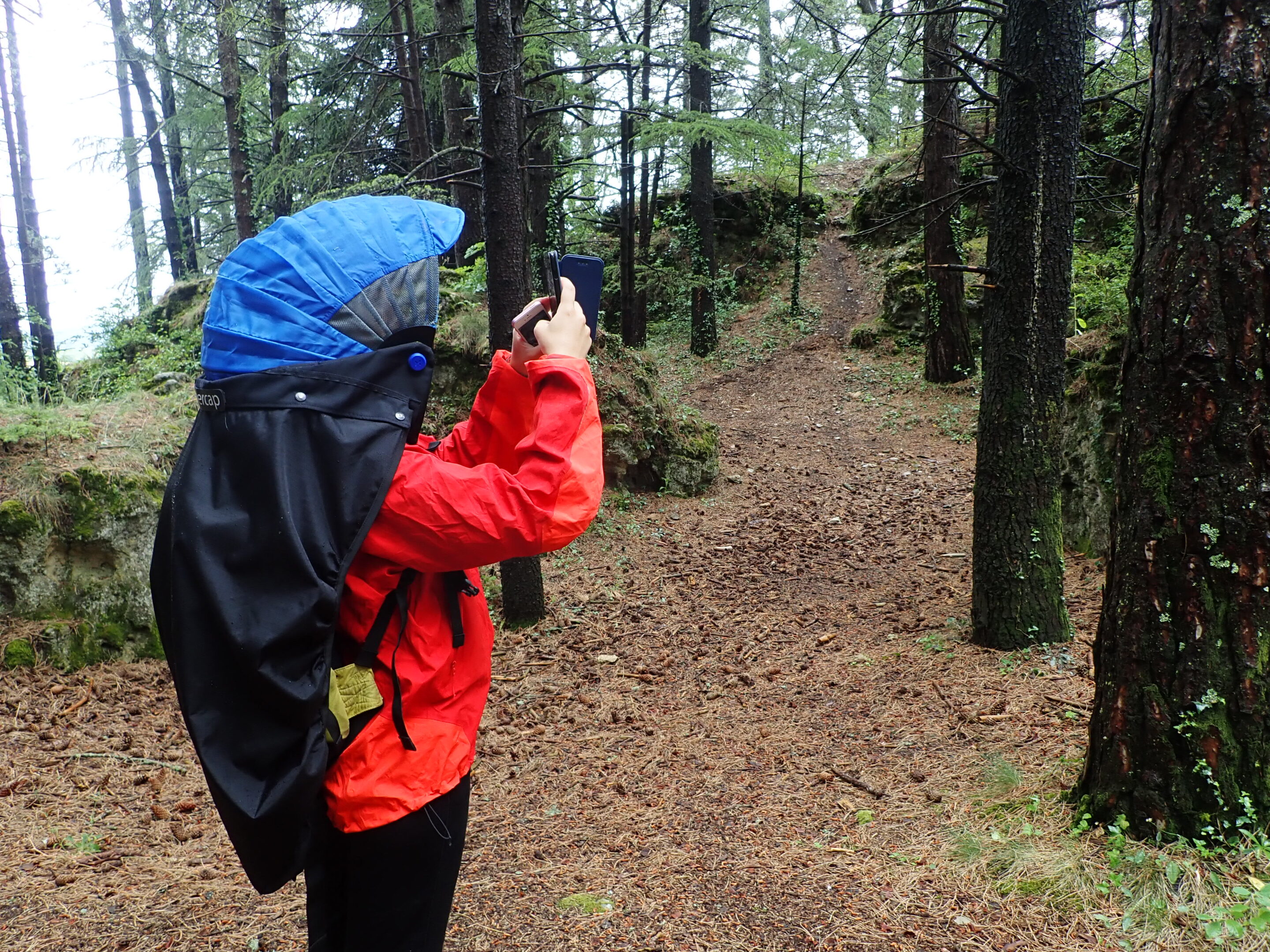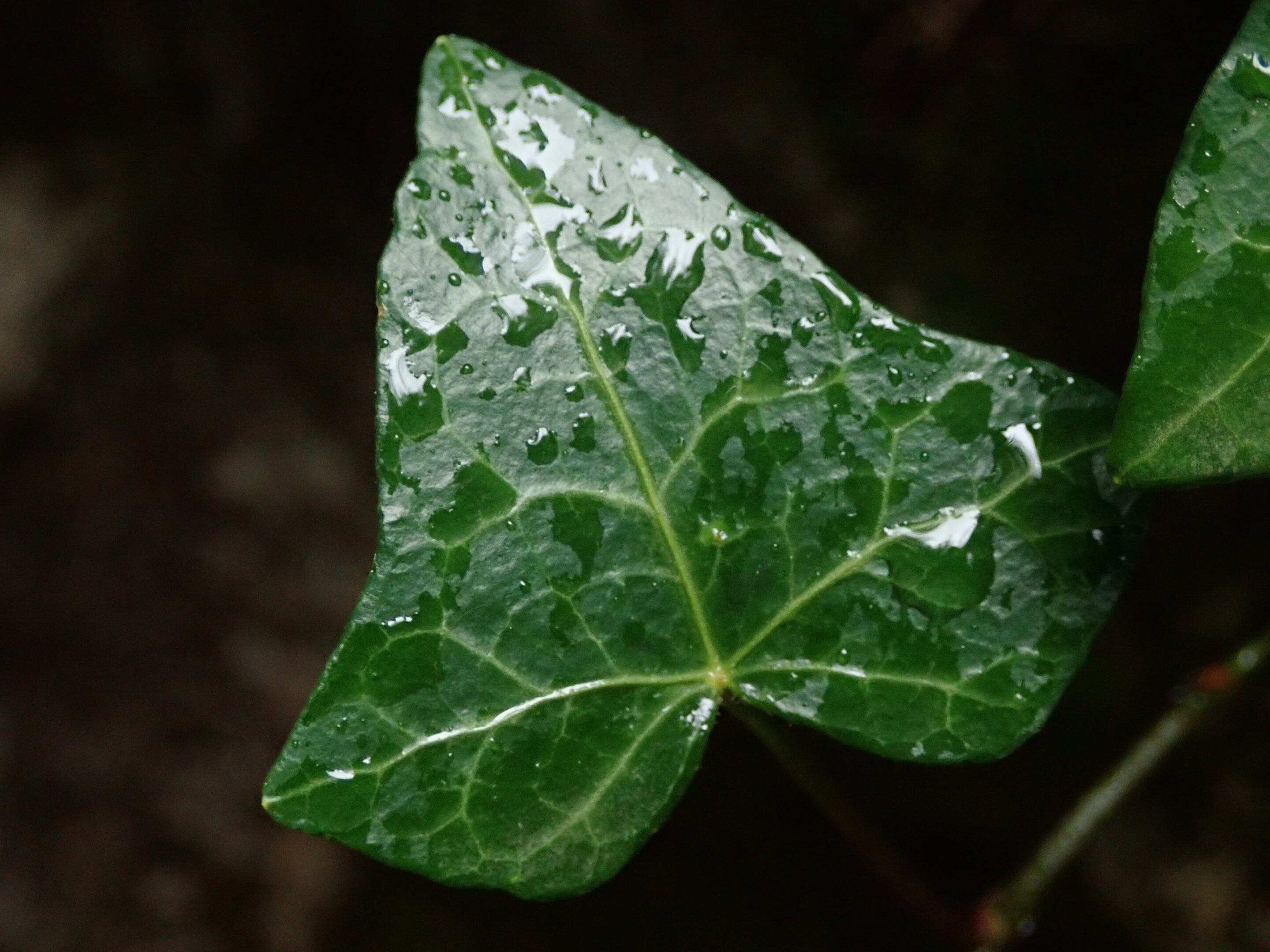 We were able to appreciate the "rain cape for backpack" accessory that can be attached directly to OVERCAP: rain no longer flows between the bag and the back! Useful, isn't it?!