Second day of video shooting of the official video OVERCAP : finally!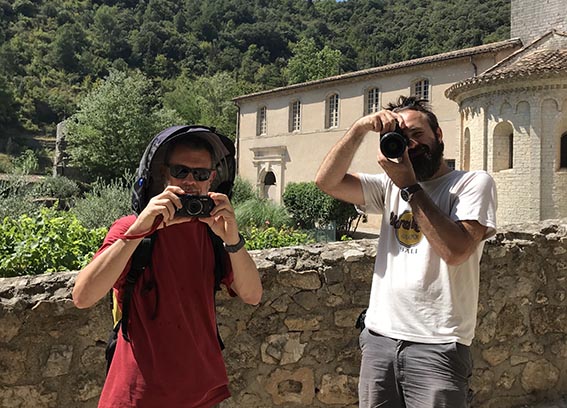 We had to wait for the conditions to be met again for the second day
of filming the video of the hood Overcap!
The day was long but fruitful.
We got up very early to watch the sunrise on Lake Salagou (Herault),
but we had – after the fact – no regrets!
This site is really exceptional.
We took the opportunity to take some shots in shadows.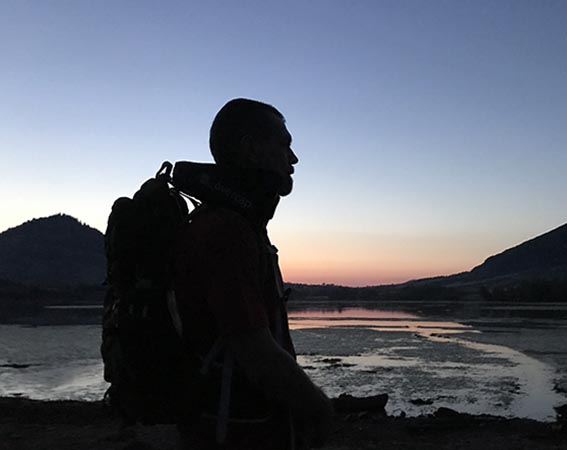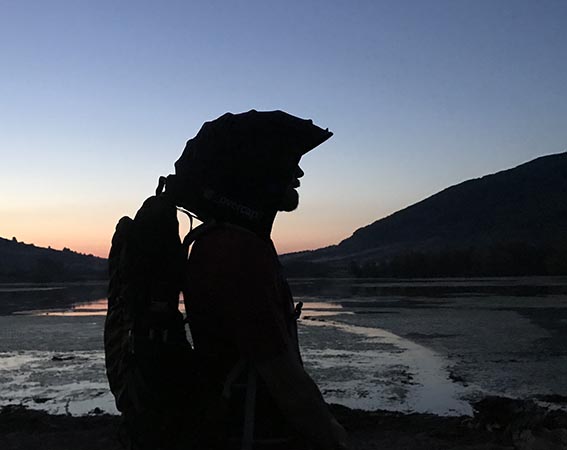 We then visit the Pont du Diable, one of the oldest medieval bridges in France, which takes its name from a famous local legend.
The Herault river flowing between its piers was calm in this summer period. Our passionate fisherman friend raised some beautiful little perches, that he released immediately!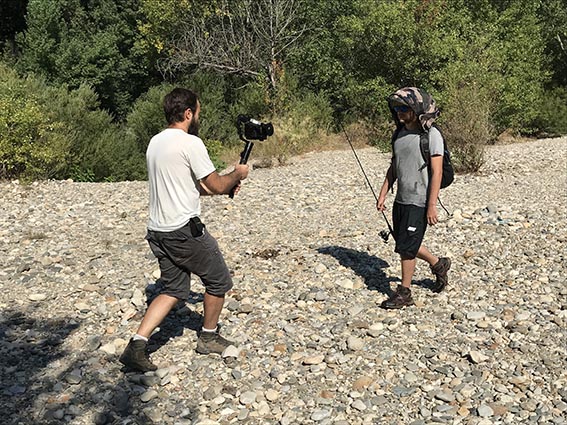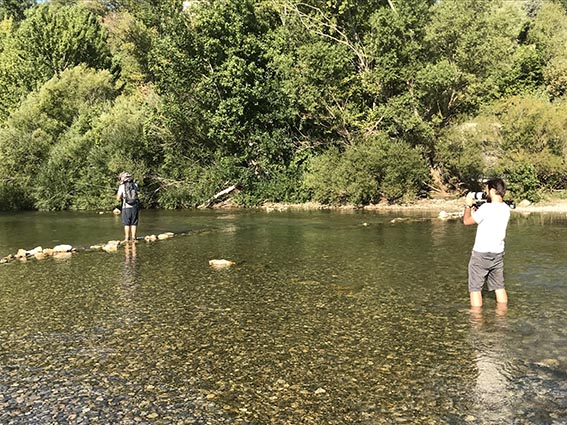 Finally, we went to the Rocher des Vierges, rocky peak offering a 360 ° panorama discovering mountains, plains and valleys of the Hérault Department, to the sea…
This second day of filming took place, like the previous one, under a blazing sun and the OVERCAP hood offered us again a very pleasant shady shelter !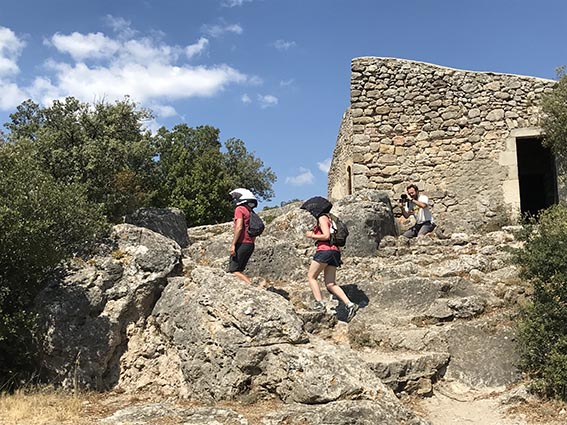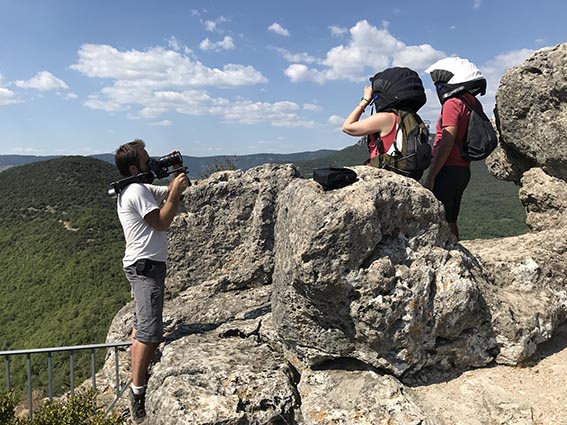 The OXAZ team thanks you and wishes you a very good weekend,
See you soon for new adventures, because
autumn will be rich in events!