Founded in 2018 in Occitanie (South of France), OXAZ is a young company that brings together nature and outdoor enthusiasts.
Our ambition is to make you want to go out and stay outside for a long time, to fully enjoy the great outdoors!
We create accessories and equipment that improve your comfort and your possibilities during your outdoor experiences.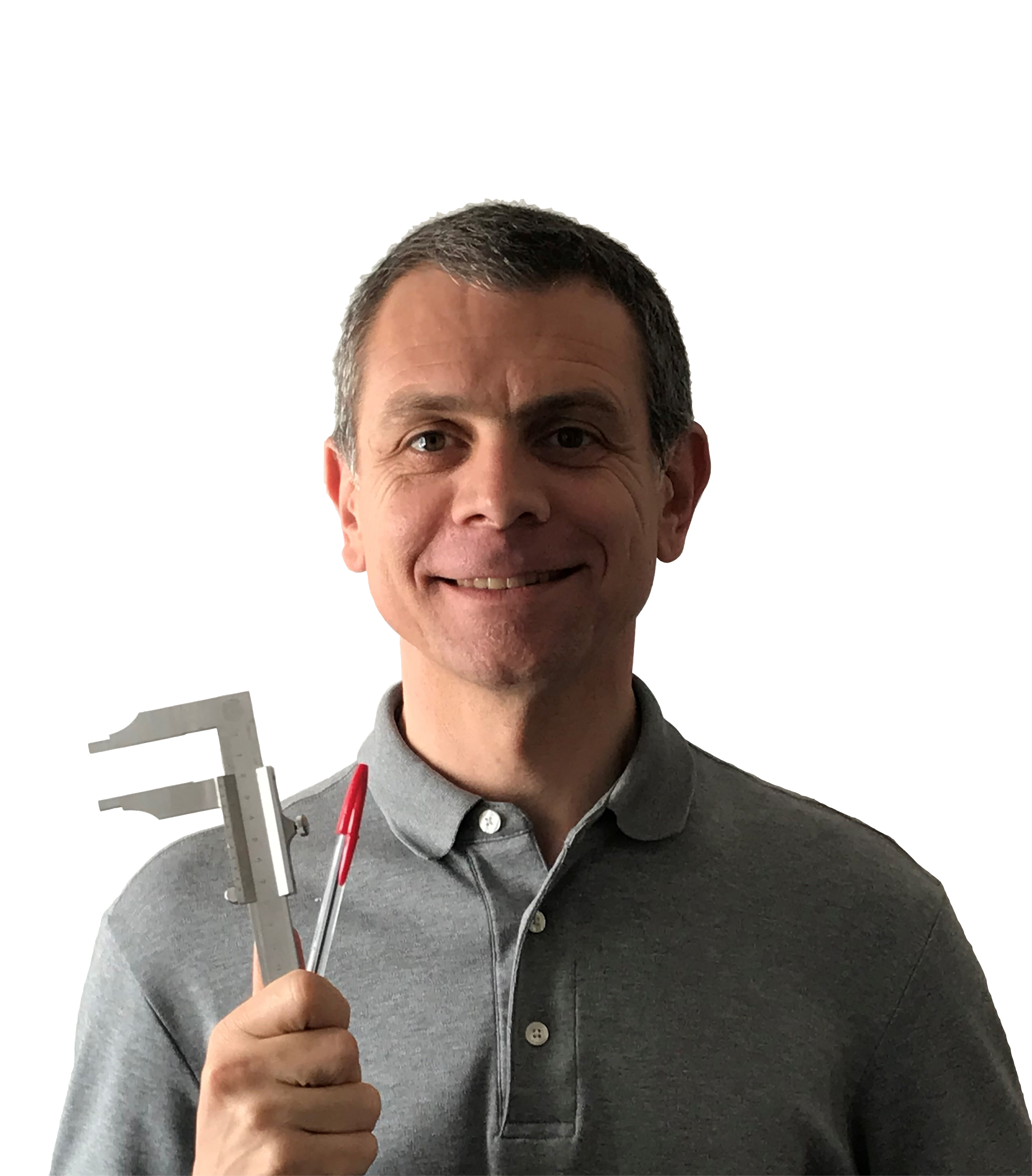 Founder – CEO
and nature lover,
never goes out without his magnifying glass!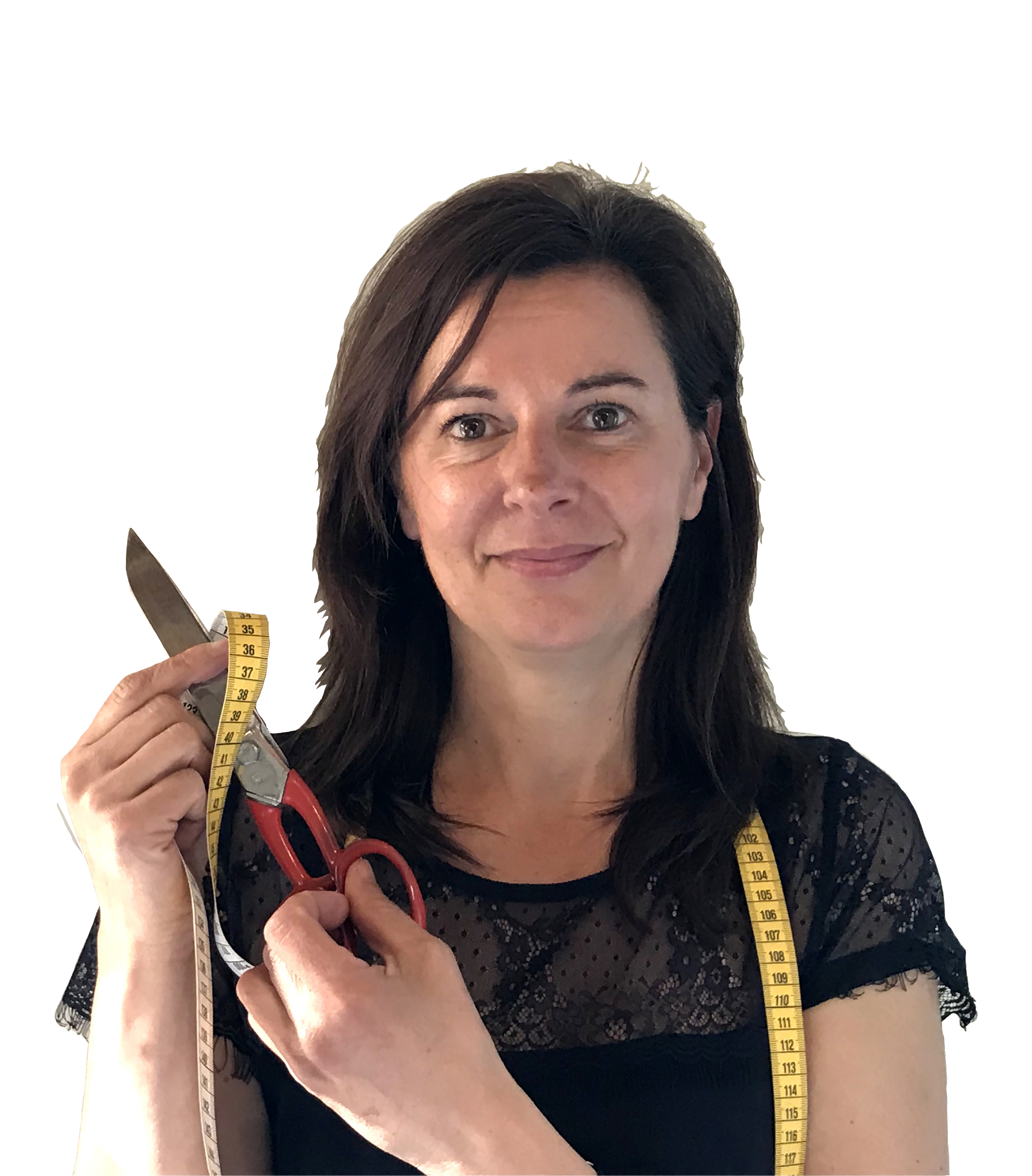 Textile Designer-prototypist
and active hiker,
never goes out without his camera!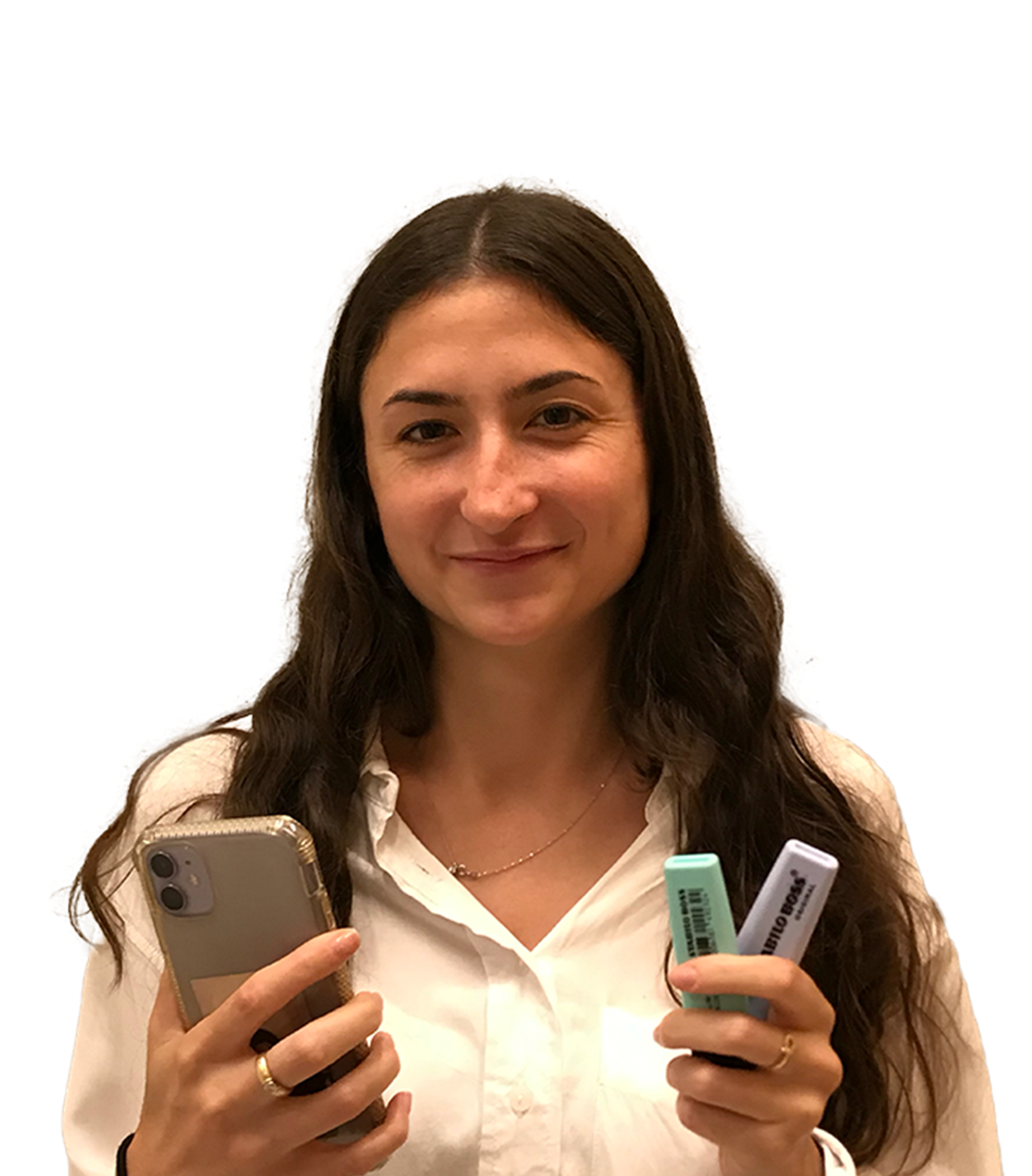 The communicating smile
and often in the open air,
never goes out without her communication tools!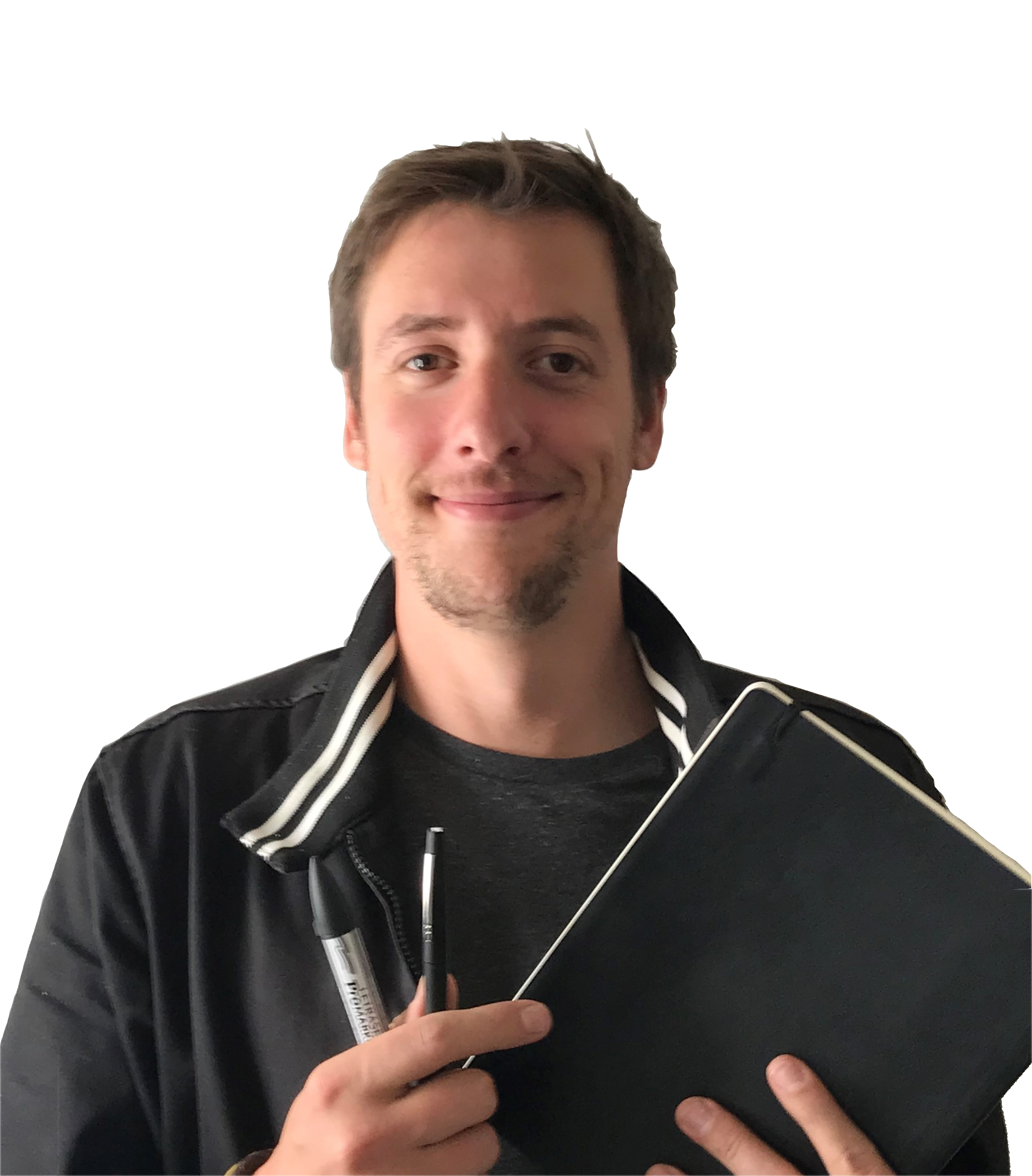 Designer the week
and adventurer on weekends,
never goes out without his Sketchbook!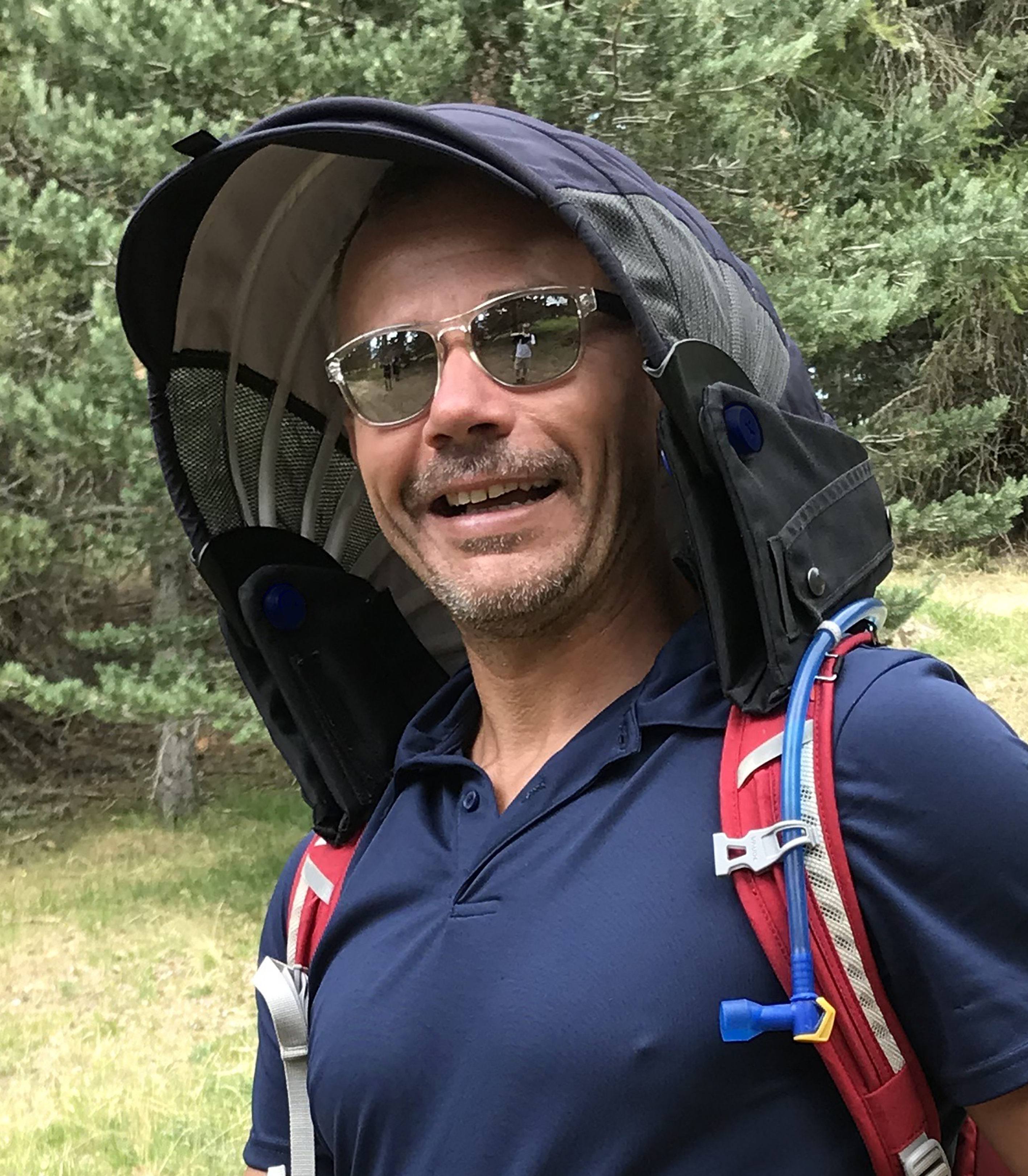 Super testers
and wise advisors,
never go out without Overcap!